A fantastic weekend at LeeStock
31st May 2016
... Comments
---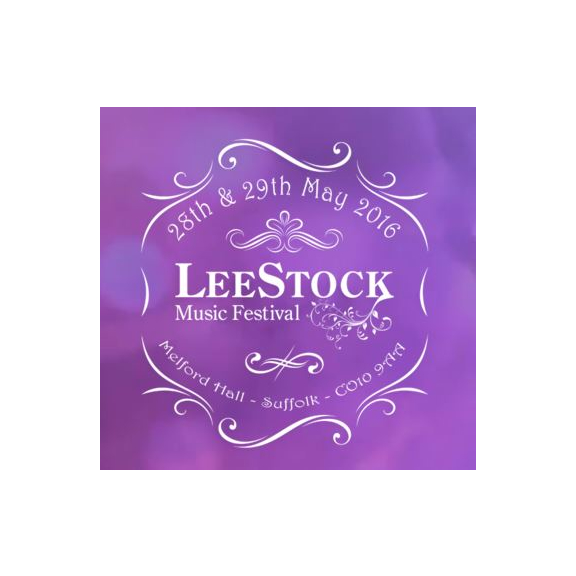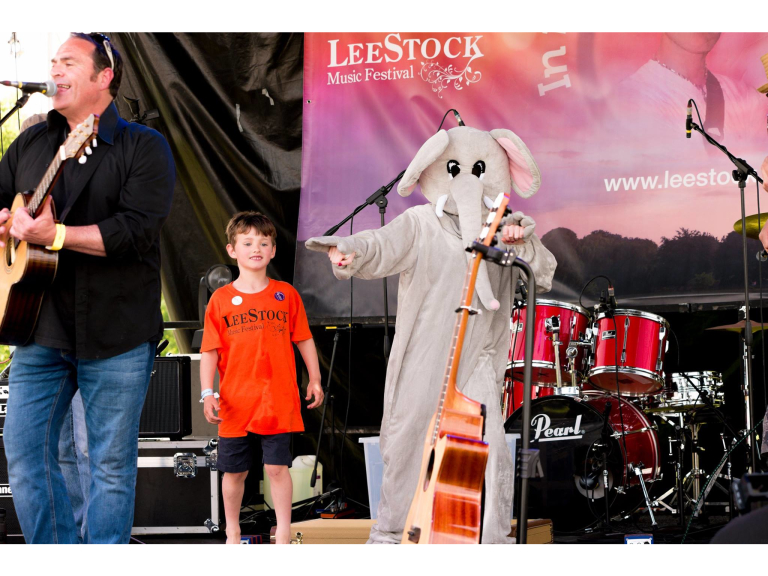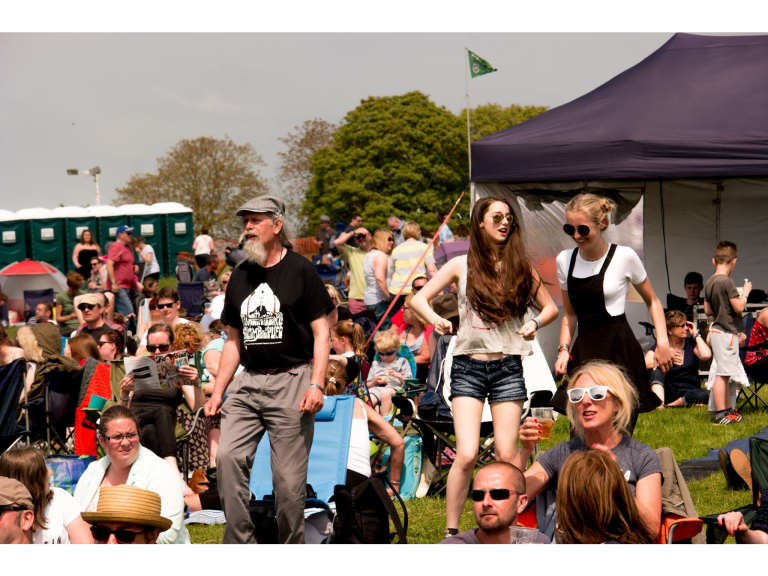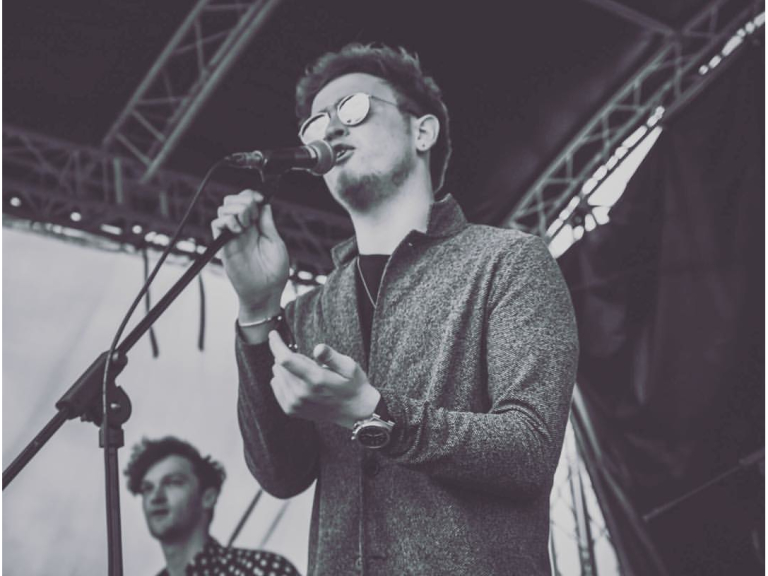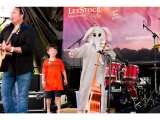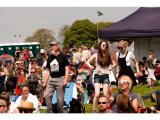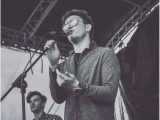 I was privileged to be one of the sponsors of this year's LeeStock Music Festival and as always the event was brilliantly organised with much fun to be had no matter what your age. 
What I think makes LeeStock so special is the atmosphere. It's not like the larger commercial festivals, where quite frankly, you have to consider remortgaging your house to afford a pint and an icecream, but it has a real community, feel good factor. I read online a few people had lost wallets and took to Facebook to thank the people that found them and then handed them in. A credit to the lovely people of Sudbury. There was security of course, but even the burly guys in black looked as is they were having fun.
If you remember, LeeStock was originally organised to memory of Sudbury school friend Lee Dunford. A decade after his death, LeeStock continues to grow, attracting thousands of people, listening to bands such as The Feeling, The Hoosiers, The Lightening Seeds, Dodgy, Terrorvision to name a few. What started off in a village hall is now held in the stunning grounds of Long Melford.
Organisers hope that this year will raise more money for the Willow Foundation than ever before and after seeing how many people attended on both days, I wouldn't be surprised.
So a massive WELL DONE to all the organisers, who not only dedicate so much of their lives to this festival & make it so special but continue to keep the memory of their friend alive. Here's to LeeStock 2017! I can't wait to be apart of it
If you went to LeeStock, had a great time and would like to leave a review, please click here