11 Odd Valentine's Day Myths
14th February 2019
... Comments
---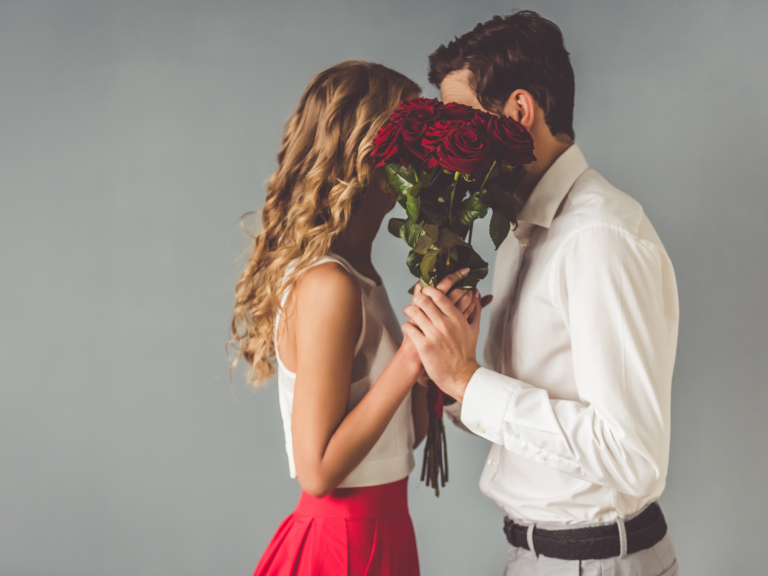 Murdered Bishops, unusual foods.. here are 11 rather unusual myths about Valentine's Day
Emperor Claudius II didn't want Roman soldiers to marry during wartime. Bishop Valentine went against his wishes and performed secret weddings. Valentine was jailed and executed. While in jail he wrote a note to the jailor's daughter signing it with just an X

Victorians thought it was bad luck to sign a valentine's card with your name

Single? Not to worry, you can celebrate Single Awareness Day instead  held each on 14th February

Apparently 3% of pet owners send their pet a Valentine's Card

The expressions "to wear your heart on your sleeve" originates from the Middle Ages. Young men and women drew names from a bowl to see who would be their Valentine. They would wear this name pinned onto their sleeves for one week for everyone to see, thus the origin of the expression "to wear your heart on your sleeve."

Another unusual myth is unmarried ladies also used to write their lover's names on paper and put them on clay balls that they would drop into the water. Whichever paper came up first would be the name of their future husband

Suffering from unrequited love this Valentine's? 18th Century Physicians advised their patients to eat chocolate to help with their broken hearts

Wondering why roses are our favourite Valentine's flower? It was the favourite flower of Venus, the Roman goddess of love and the colour is linked with passion and love.

Are you a teacher? If so, you're more likely to receive a valentine's card, above sweethearts, children, mothers, wives and pets!

In Medieval times, girls ate unusual foods on St Valentine's Day to make them dream of their future husband

On Valentine's Day, the first man's name you read in the paper or hear on the TV or radio will be the name of the man you will marry.