Why You Need To Love Listicles
5th November 2018
... Comments
---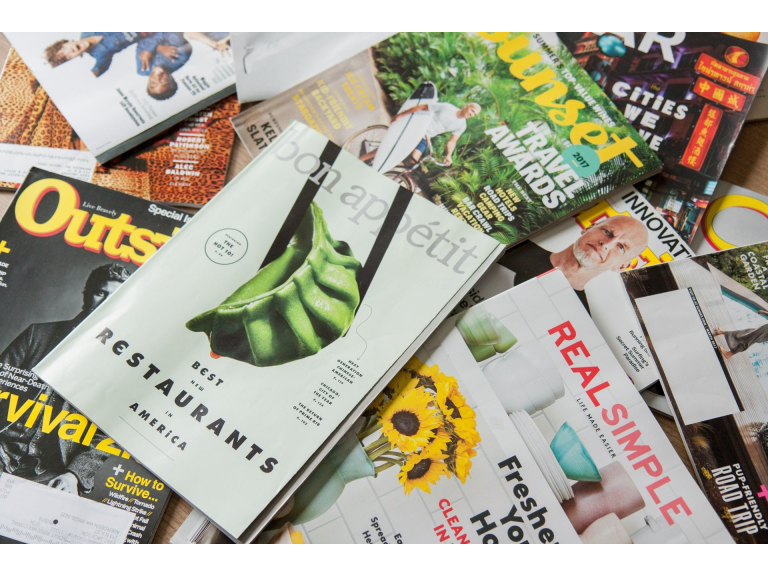 Struggling to find something new to say about your business? Worried that your customers and online audience might be tired of hearing the same old stories?
If this sounds familiar, you probably need to take a step back and assess your marketing messages. Ditch any tired or over-used content and then consider ways to share the same information, but in a new and engaging way.
This is when listicles might come in handy.
Whether you prefer to get your information from the printed press or websites, you will have seen hundreds of headlines promoting listicles. There are not many rules to listicles, they just need to contain a certain number of facts, views or instructions.
When I worked in magazines, we used listicles as a way of generating reader interest as they often produced eye-catching cover lines. From guitarists to ballgowns — walk past any magazine stand and you're bound to see listicle headlines screaming out at you.
The beauty of listicles is that a standard 500-word article can be broken down into bitesize chunks and then placed in an order to keep the reader entertained. Ideally, the aim of a listicle is to provoke a discussion, or even an argument.
To prove their popularity, here is my top 10 of the top 10s I found during a quick search on Twitter:
The world's top 10 beaches you can fly off to once you get your pilot's licence
The top 10 tips on how to mix and match your sofa cushions
Top 10 tech predictions for 2019 and beyond
Top 10 albums on iTunes today
Top 10 UK theme parks for families
Top 10 best anti air-missile systems
The top 10 cyber threats right now
Top 10 global brands by brand value
Top 10 Korean artists with most records sold
Top 10 schools in Louisiana.
A mixed bag I think you'll agree, but this proves that top 10s generate worldwide appeal, so why don't you try to create your own?
If you require help with the content for your website, WordSmart Communications would be more than happy to help.