Why I love Hertford
23rd March 2010
... Comments
---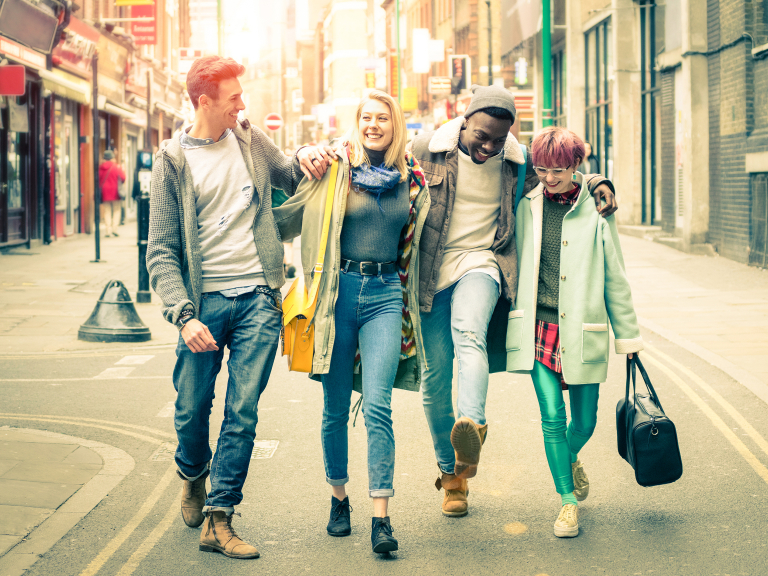 Hello, and welcome to The Best Of Hertford!
Having just started with the business this is my first of many blog posts!
Why did i take on Hertford? Well it was easy really, being born and bred here I have found a natural pull towards the town. Also i'm not a million miles away living in Ware, so i'm still very much involved with the goings on in and around town!
When i'm with people who know, but don't live in, Hertford they always express a love of the town, mentioning the architecture, cleanliness, variety of shops/ bars/ restaurants and general sense of pride they get from the residents. This is something that being a Hertfordian I see and feel all the time, the general love of the town really is catching!
Over the last year or so Hertford has seen many new businesses start up in and around the town. While the death of Mc Donalds and the beloved Woolies have left a hole in the town centre, independant businesses have really thrived in these difficult times. We have seen numerous new clothing boutiques open, bespoke shops offering people individual needs and services and also a huge surge in the night life sector of the town, such as The Merchant House, Masters House, the relocation of Elbert's and the revamp of the original Sportsman pub.
These changes are down to the people of Hertford's tolerance and acceptance of new and exciting avenues which these businesses offer.
That's why i'm proud to support and promote the businesses which keep our town ticking!