Why can't Hertford businesses use the Olympic branding?
3rd July 2012
... Comments
---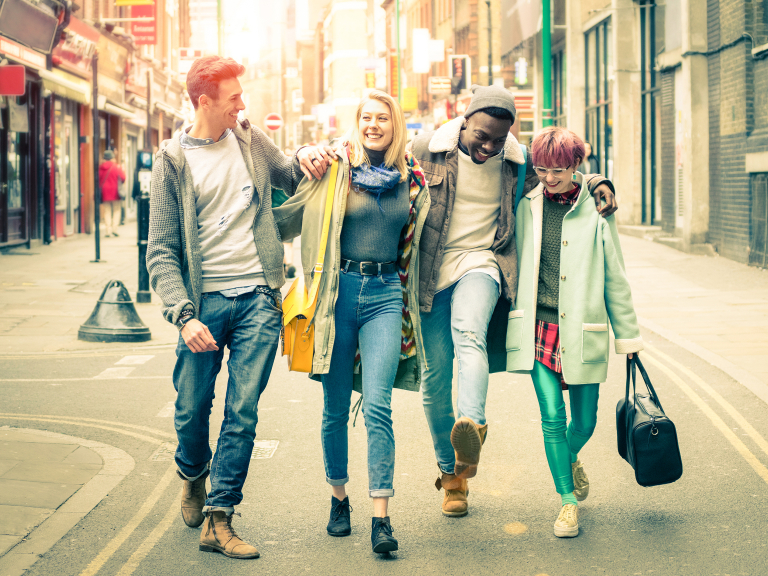 Welcome to the Hertford blog.
I received an interesting and what seems a reluctantly sent email from the Hertford town centre coordinator, Melvin Caton this week which I believe was sent to the businesses in Hertford town.
It basically outlined the rules for using the Olympic branding throughout the upcoming torch relay and the games.  Businesses can't display the logo, use the term 'London 2012' or even use the rings in window displays or marketing material.
Here's a quote from  the London 2012 website which was linked within the email from Melvin:
"In particular, we must prevent ambush marketing of the Games. Ambush marketing describes a business' attempts to attach itself to a major event without paying sponsorship fees. As a result, the business gains the benefits of being associated with the goodwill and public excitement around the event for free. This damages the investment of genuine sponsors, and risks the organiser's ability to fund the event."
Personally as a supporter of local business I feel this is a disgrace.  The belief from the organisers that anyone is using the branding for the games to benefit only themselves is completely wrong.  This for most of us is a once in a lifetime opportunity to see the games a few miles from our town, the fact that businesses and individuals are excited is an understatement.  We want to be able to celebrate the extravaganza with as much enthusiasm as possible.  Having posters and displays depicting the games isn't 'ambush marketing' but celebrating an event that is costing the tax payer billions.
In a year where so much celebrating is happening, the recession has also pinched us all again.  So when we as local businesses are feeling it the most, surely some relief in the form of allowing us to celebrate the games coming to our region is a sensible idea?
Anyway, enjoy the torch relay this weekend  and above all enjoy London 2012 (woops, should I have said that!).