What's stopping you from Buying Local?
4th July 2016
... Comments
---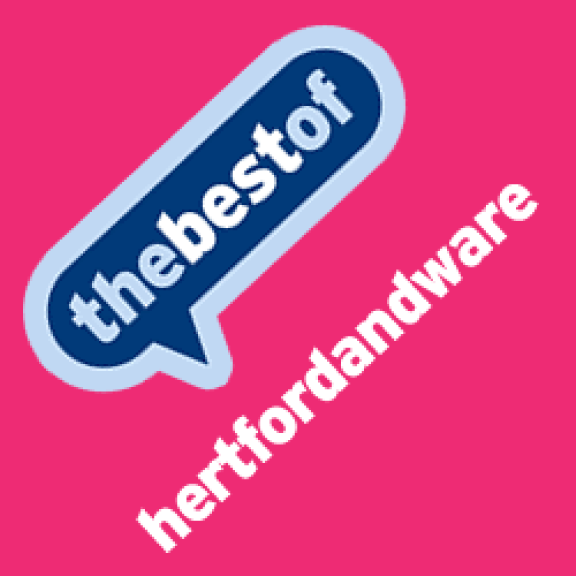 Next time you walk round your local town centre try counting how many closed shops you see. Think back to a time when the high street was bustling with people, empty premises were a rarity and getting a seat in the only café in town was a challenge. Now many independent shops are struggling. The local retail landscape has changed hugely in recent years, with supermarkets open 24/7 and the internet driving down prices below profitable levels for traditional high street 'bricks and mortar' businesses. What can we do to reverse this trend and save our town centres?
By voting with our wallets, we get the town centre shops we deserve. If we buy our books on Amazon then we can't really complain when the local bookstore closes (we evidently like buying lots of coffee, though!) So if we want our town and community to thrive it's up to us to make sure we 'Buy Local' and keep our hard- earned money in the local economy, rather than supporting faceless retail giants that take our money overseas and pay very little, if any, UK taxes.
However, it's not enough just to ask people to 'Buy Local' - they need a good reason to do so. Our town centre shops should also be deserving of our custom, because nobody wants to support a local business if they don't also give great service. And this is how local business owners can fight back against ever-lower online prices. They need to take themselves out of the price comparison market by differentiating themselves and providing an amazing shopping experience; one that's impossible to replicate online.
This is what thebestof Hertford and Ware business members excel at. Take Karen Ward at Travel Counsellors, for example. Whether you want to go on a cruise, an exotic holiday or a city break, Karen provides a completely personal, tailored-to-you service and takes care of everything for you. Or Jackie Benson at Lance James the Jewellers, who designs and makes fabulous jewellery to your exact specification. The unrivalled customer service that Karen and Jackie also provide means that what they do just can't be replicated online.
So if you want to live in a town with a thriving economy, take a little time to find those amazing businesses in your town. Then give them your support and Buy Local.
 

For help with your travel plans contact Karen Ward, Travel Counsellor, on 01992 877230.
For jewellery design and wedding rings contact Jackie Benson at Lance James the Jewellers on 01992 534555.
For help with marketing your amazing business contact Victoria Hunter at thebestof Hertford and Ware on 01992 308182.