What to do in Hertford & Ware on a wet weekend
21st June 2016
... Comments
---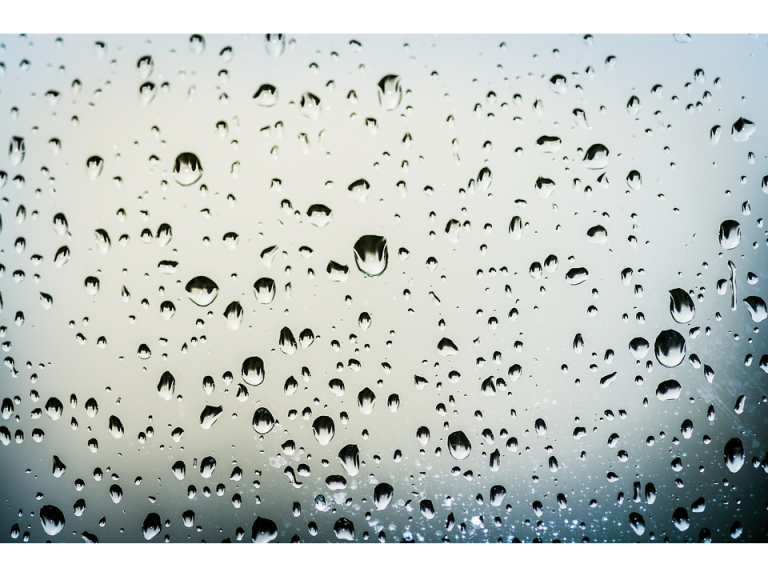 With the weather being so unpredictable at the moment, you might want to consider indoor activities. There's plenty to do – with or without the kids - without venturing too far afield. So this is our guide about what to do in Hertford & Ware on a wet weekend. Remember to take your brolly!
Museums
Both Hertford and Ware have their own museums which are well worth spending time looking around. Both museums have interesting exhibits which celebrate the history of their towns, and both are free to get in. There are usually exhibitions going on in both museums – check our Events guide for details. 
Arts and crafts
If you'd like to look at work by local artists, The Courtyard Arts Centre in Hertford usually has an exhibition in its Port Vale gallery (which is sadly closed on Sundays) or in the Hertford Theatre. If you'd prefer to get your hands dirty and create something yourself, check out the workshops and courses at Artshed Arts at Westmill Farm. Or maybe you could take the whole family to paint some new crockery at Manic Ceramics in Hertford (not open on Sundays).
Afternoon tea
Possibly the most civilised way of spending an afternoon is to treat yourself to afternoon tea. With the added benefit that most of the venues will also have outdoor seating just in the case the sun does come out.
Granny Smith's Tea Room at Foxholes Farm does a high tea for two for only £19.95 – and if you're bringing the kids, make sure they have their wellies and macs so they can run wild in the fenced off play area whilst you sit inside in the dry and watch. 
The café at Pearce's Farm Shop also offers an afternoon tea with all the trimmings for £11.85, overlooking the stunning Hertfordshire countryside.
If you fancy going upmarket, both Fanhams Hall (from £20 pp) and Hanbury Manor (from £25 pp) are the places to really treat yourselves, with silver service teas served in stunning surroundings. Booking is advisable. 
We hope that's given you a few ideas, but there's always a surprising amount of things to do in Hertford and Ware. Check our Events guide for details.