Unfurnished Business
4th September 2017
... Comments
---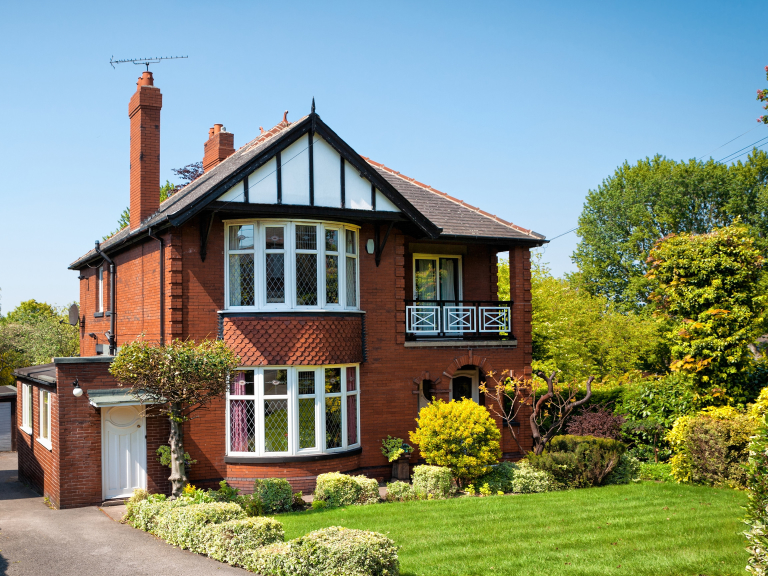 Last month we focused on the benefits of offering a furnished buy-to-let property, so now we have cleared a space to deal with the unfurnished approach.
Some landlords prefer things clean and simple – neutral colours and no furniture. There is a lot to be said for such a minimalist stance, especially if the prospective tenants already own a coffee table. Having gone to the considerable expense of buying household stuff, they will be unwilling to pay out for storage or disposal.
Once the tenant has safely moved in with their beds, sofas and favourite pictures, they will be more likely to stay for longer having made the property feel like a home. This is especially true with new-build properties, where the tenants will make the most of the fact that they are the first occupiers of the home by going the extra mile to make it feel special.
Having brought their own familiar furniture, the hope is that tenants will also be happier meaning there will be fewer issues or complications for yours truly. As the landlord, you will not be responsible for breakages to any of the contents and there will be no need to assess the wear and tear to sofas or appliances at the end of the tenancy.
When considering going furnished or unfurnished, you need to think about the size of your property. Larger homes will naturally attract families who will probably have plenty of clutter of their own. Small houses and apartments will appeal to younger professionals who are more mobile and will probably expect you to supply everything from bedside tables to breadboards.
At the end of the day, the final decision is yours but you do need to carefully consider the type of property you are renting out and the kind of tenant you are hoping to entice. Chat with your local letting agent to find out the most attractive tactic for tenants in your area.
If you are thinking of investing in a buy-to-let property, call Knight Property Management today on 01992 308181.