Top 5 burglar alarm problems - and what to do about them
Top 5 Burglar Alarm Problems - and What to do About Them
Do you have a problem with your burglar alarm in Hertford, Ware, Potters Bar, Loughton or the surrounding areas?
Here are the top five things that can go wrong with your intruder alarm - and what to do about them:
Batteries
Sensors
Connections
Keypads/control panels
Weather
1. Batteries
Batteries are an essential component of all burglar alarm systems, and the most common fault with alarms is simply a dead battery.
Batteries should last around five years or so.
If your alarm isn't working or hasn't been serviced recently, then it's quite likely the internal battery is dead.
Don't ignore any signs of a low battery such as a beeping keypad, flashing light or warning code, as there is little point in having a burglar alarm that doesn't work!
2. Sensors
Burglar alarm sensors can detect things such as:
door positions;
vibrations;
temperature changes;
movement.
The sensors have moving pins inside, which can sometimes get stuck, making your alarm impossible to turn on or off.
If a sensor develops a fault then you can end up with false alarms, or the alarm not going off when it should do.
Neither of which is good!   
3. Connections
Like most electrical devices, poor or loose connections are always a possibility.
This is particularly the case if your alarm was poorly installed, or if it hasn't been serviced for a long time.
Weather conditions can also contribute to poor connections – see below.
If your burglar alarm is suffering with poor connections, then you may find it is temperamental, not always working as it should do, or doesn't work at all.
4. Keypads/Control Panels
Your burglar alarm control panel is the hub that joins all the parts of the alarm together.
Typically, your control panel will allow you to turn the alarm on and off, and manage any zones you might have set.
It may also log any alarm activations that occur.
If your control panel isn't working properly, then it may be impossible to set or control your alarm.
5. Weather
Your external alarm box will be permanently exposed to the worst our weather can throw at it.
While newer alarms tend to be more weather-proof than older models, continual exposure of your burglar alarm to sun, wind, cold, rain and snow will eventually take its toll.  
The more extreme the weather your alarm box is exposed to, the quicker it will deteriorate.
The degree of exposure will depend on where your house is situated – for example, properties located in coastal regions or on open hill tops will get more 'weather' than buildings in built-up areas
It will also depend on where your alarm box is sited on your house.
Solutions
If you haven't yet bought your burglar alarm, then you can pre-empt a lot of these problems by making sure your burglar alarm is fitted by a reputable alarm installer.
If you already have an intruder alarm - or once your new alarm is installed - make sure you get it serviced every six or 12 months, depending on the type of alarm.
---
More Information…
Darren at Woodhill Security provides an excellent-value burglar alarm installation service in Hertford, Ware, Potters Bar, Loughton and surrounding areas, with fantastic customer service.
Check out their feature page on thebestof Hertford and Ware here:
https://www.thebestof.co.uk/local/hertford-and-ware/business-guide/feature/cctv-burglar-alarms-hertford-loughton-potters-bar/
Check out ALL their reviews, regardless of whether they were left on Google, Yell, or any of the other main review sites, here:
https://www.thebestof.co.uk/local/hertford-and-ware/business-guide/feature/cctv-burglar-alarms-hertford-loughton-potters-bar/reviews/
Call: 020 3778 0040
Email: darren@woodhillsecurity.co.uk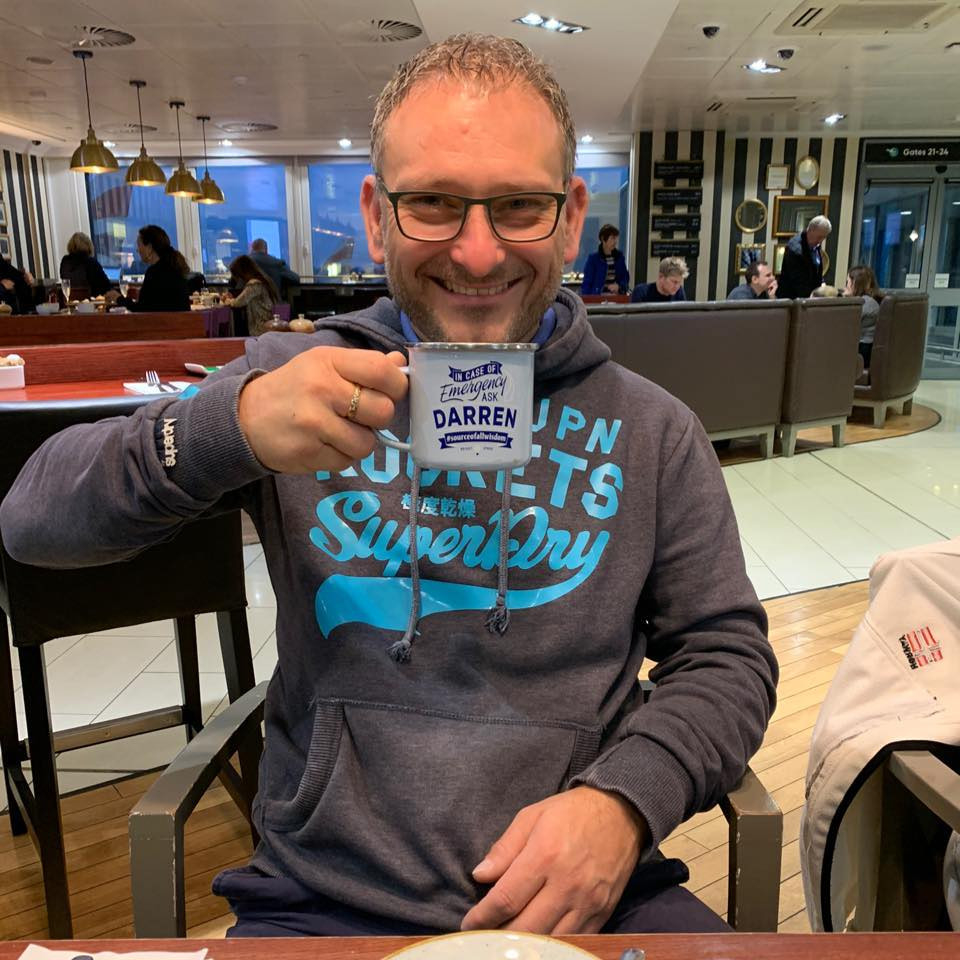 ---