This saved my lovely elderly aunt's life.
16th October 2020
... Comments
---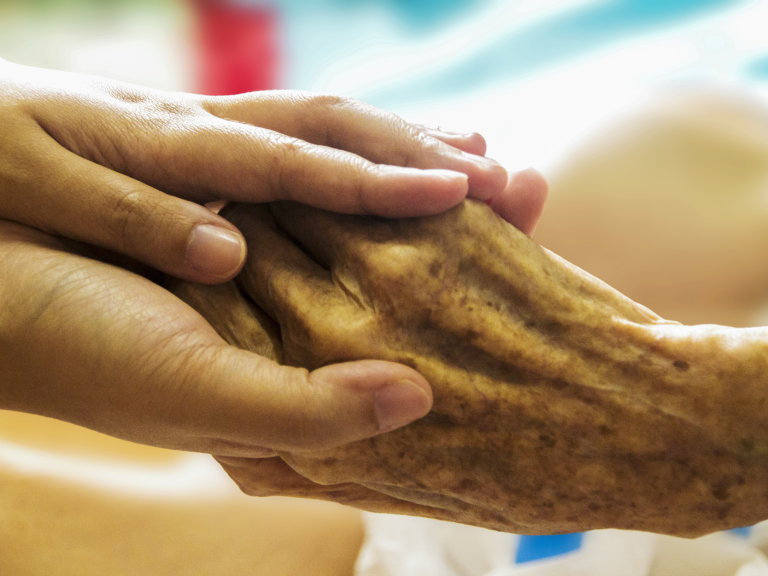 My aunt lived alone and was not as steady on her feet as she used to be, I used to worry about her having a fall when she wasn't wearing her alarm pendant (at night).
If you have the same worries for a loved one, particularly if you can't visit as often as you'd like, well help is right here: http://bit.ly/here-for-security…I found it's a very easy and reasonably priced answer which literally saved my aunt's life!
Hand on heart, I can assure you (from personal experience) that having security cameras installed showing both the inside and outside of her home convinced me I had done the right thing when they saved her life.
I had Woodhill Security fit some discreet cameras in various rooms in my late aunt's home (with her permission of course!) and thank goodness I did, my aunt had a fall in the night and couldn't reach a phone and wasn't wearing her alarm pendant as she had been in bed.  Fortunately, I used to check from time to time (for my own piece of mind) and saw her laying on the floor.
My daughter called the paramedics while I was on our way to my aunt to find she had broken her pelvis in two places.  She had to stay in hospital for an extended stay, but had I not seen her she could have been laying there all the rest of the night and a part of the next day which the paramedics told me, would probably have been fatal for her.
Also, during the time my aunt was in hospital I was able to keep an eye on her home which was, of course, left empty.  After about five weeks I happened to noticed a van which I didn't recognise go along her drive (it's quite a secluded place), I shot over there and asked the driver who he was looking for. He didn't say anything but immediately reversed back along the drive.  I feel pretty sure he was there for disreputable reasons and had I not seen his vehicle on the drive via the cameras he could have broken in and wrecked the place and we wouldn't have known anything about it.
To help you look after those dear to you and for your own sanity, I urge you to contact Darren at Woodhill Security who won't give you a 'hard sell'  but will give you the information you need to keep your loved one safe.
You can contact Darren on this link: http://bit.ly/here-for-security