Things To Do In Hertford This Bank Holiday Weekend
22nd August 2013
... Comments
---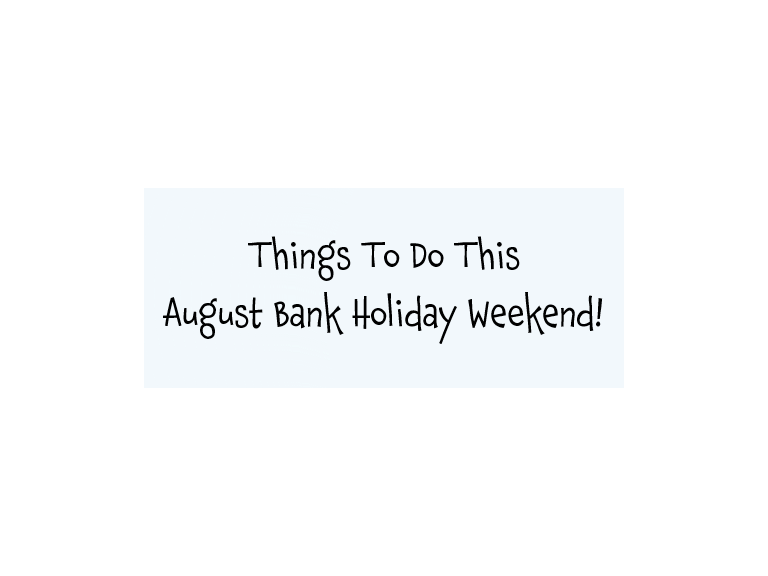 This weekend is the final bank holiday for us to all enjoy before we head into autumn, so here's 3 great things to do in, and around Hertford to make the most of it!
First up is the Musical Mystery Tour, which brings The Hertford Music Festival 2013 to a close. Over 20 local venues will be showcasing dozens of live musical acts for the town to enjoy. The great thing about this festival is the fact you don't need to book anywhere, or follow a particular line up. Just wander around Hertford popping into the various venues and soak up the vibe!
Next is The Bennington Chilli Festival! This is a personal favourite of mine, and the festival is a great chance to sample some of Hertfordshire's and beyond finest chilli products! From jams and spreads, to chilli plants and beer, you'll be certain to find something that tickles the taste buds!
Finally, I blogged about this yesterday, but it's going to be a stonker of a day so deserves another mention! Ware Cricket Club has got the famous Bunbury Celebrity XI playing at their ground in Widford, just outside of Hertford and Ware. Celebrities include the Weasly twins from Harry Potter, and Rupert Young from tv's Merlin, as they pitch up alongside sporting greats, Jeff 'Tomo' Thomson and Lewis Moody and others. There will be plenty more to see and do, including a fire engine and bouncy castle to entertain the kids, and a Bombardier Beer Bus to entertain the dads!
For more information, check the image below!
So, enjoy your final Bank Holiday weekend of 2013 and tell us what you got up to at our Facebook Page!