Things To Do In August (and over the bank holiday)
28th July 2018
... Comments
---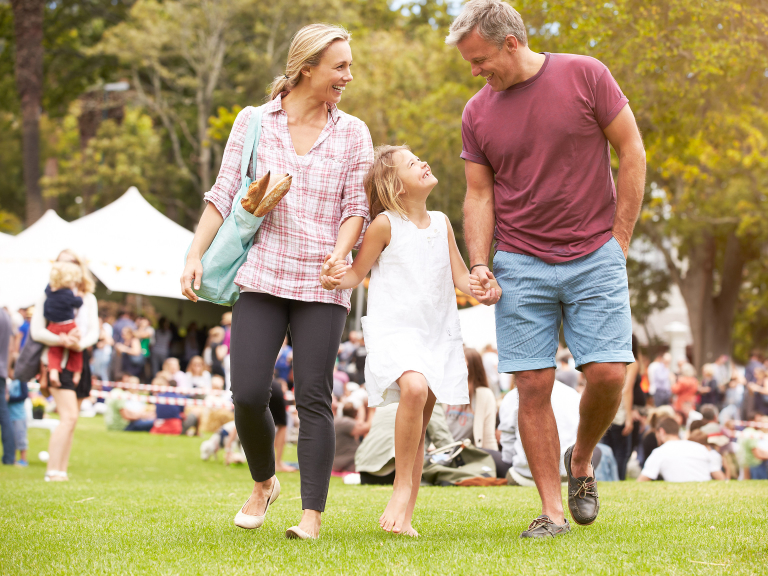 August Bank Holiday (or Summer Bank Holiday as it's recently been called), is on Monday 27th  and is widely regarded as the end of the summer holidays and the last three day break away from work before Christmas.
There are always many national and local events held for this bank holiday and there is of course the national pastime of using the time for a spot of DIY when even the most reluctant DIYer suddenly gets the urge to have a go at a DIY project or try the current swing to IKEA-hacking.  If you haven't come across IKEA-hacking then let me enlighten you, it is when a piece of IKEA furniture is customised into something else, eg. Ivar shelving to a cat tree.
If a day trip out or going for a break away from home is more your thing then there's plenty of places to choose.  There are also many bars and restaurants with special offers for the bank holiday period.
Below are six suggestions for free events that are on in England during August:
5th August - Rock at the Castle Hertford Castle will have four stages set up in different areas providing a style of music for everyone.
8th – 27th August – 25th International Gilbert and Sullivan Festival takes place in Harrogate, North Yorkshire. The festival puts on 40 full scale productions celebrating the very best performances from professional and amateur actors from the UK and around the world.
8th & 9th August – British Firework Championships will be taking place at The Hoe in Plymouth. Six top British firework companies will be competing to become Champion of Champions by putting on spectacular displays.
9th to 12th August – Bristol International Balloon Fiesta sees over 130 hot air balloons in all shapes and sizes collect for the morning and evening flights.  It is now the largest annual meeting of hot air balloons in the world. 
11th & 12th August – Southsea Common at Portsmouth hosts their International Kite Festival where you will find kite flyers from around the world with their kites of all shapes and sizes  performing amazing tricks.
26th & 27th August - Notting Hill Carnival will over the two days be celebrating the Caribbean with a colourful parade, steel bands and amazing costumes.  This is now the largest carnival in Europe.
Here's hoping you have a great August whatever you decide to do!