Theory Test Price Reduction
2nd February 2015
... Comments
---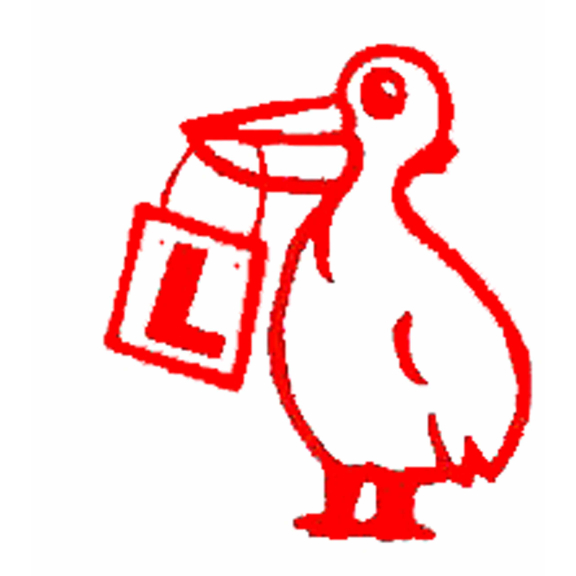 Good news from the Driver and Vehicle Standards Agency (DVSA), they have negotiated new contracts with the companies that provide the theory test.
As a result the cost of a theory test from October 2014 will be reduced from £31 to £25 with a further reduction of £2 to follow in October 2015. The content for the multiple choice questions will remain unchanged. However it is planned to replace the hazard perception videos with CGI clips. A company named Jelly has had the contract to develop the CGI clips in association with the DVSA since 2012 but no news yet as to when it will be completed and replace the now dated and in some cases poor quality videos.
The government has announced this as a saving of 9 million pounds per year for learner drivers. However do not get too excited because assuming you pass first time this is really a lifetime saving of 8 pounds. Still every little helps.
It would also be nice if the cost of a practical driving test could be reduced. When I first became a qualified driving instructor over 20 years ago the cost of a driving test was roughly equivalent to cost of a one hour driving lesson. Which means if we use the same equation today driving lessons should cost around £60 per hour. So either driving instructors are charging way below what they should be or the Department for Transportation are overcharging you for your test. I will leave the reader to decide (I charge £25 per hour). Another thought on the subject of tests, the government guidelines for delivery of tests on time is to provide a test between 2 to 6 weeks of booking. I have never known the test centres in this area to have waiting times below 8 to 9 weeks, so perhaps you should get a refund if you have to wait longer than 6 weeks after all your fee is charged in advance (when you book) and 2 to 3 months interest can be earned while you wait for your test.
Click here for an example of a CGI hazard perception clip: