The Smart Way To Renovate Your Rental Property
3rd June 2018
... Comments
---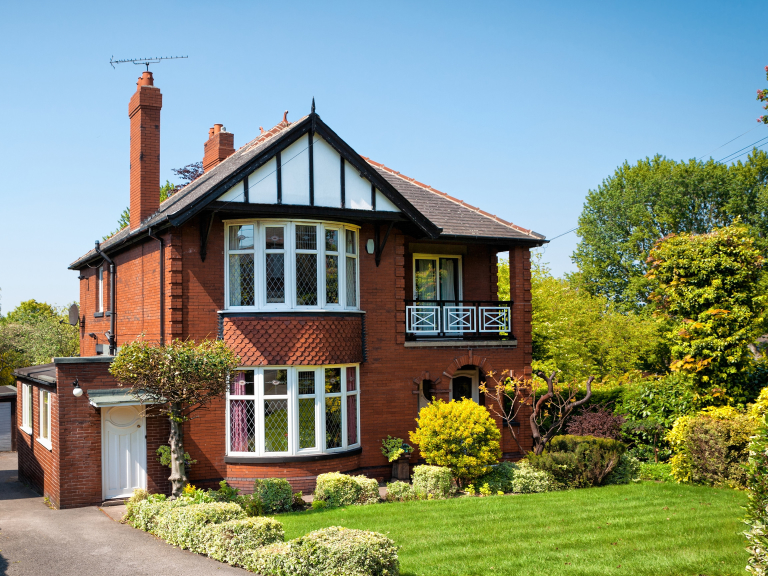 Renovating properties is an expensive business, but do it right and you could be saving yourself money for many years to come.
Costs are key for any major project, so make sure you spend plenty of time setting your budget before you spend money on materials. Evaluate the property to understand what has to be done and then move on to what could be done to save time and money later on.
For example, part tiling a bathroom might be cost effective in the short term, but a fully tiled bathroom is much less likely to develop mould. The goal is to avoid costly ongoing repairs and maintenance which will inconvenience your tenants, or even leave the property vacant. Paying for a few more tiles is much cheaper than losing a month's rent.
If you need help, hire the services of a surveyor or local builder who will be able to advise you on what work will need to be carried out in next five years.
You also need to consider future proofing your property against stricter regulations. From April this year it will be illegal to let a property with an Energy Performance Certificate rating of F or G. With this in mind, it makes sense to try to achieve the best energy rating possible to minimise further work and to appeal to energy conscious tenants.
Ask an electrician to see if the wiring needs upgrading, while a gas engineer can service the heating system and boiler. You might want to consider replacing the boiler with a more powerful model to provide plenty of heat and hot water, especially if the property is a House in Multiple Occupation (HMO).
Here are a few other things to consider:
Is the property listed or in a conservation area?
Repair double glazing rather than replacing windows and doors
Plumbing such as cisterns and showers are easy to find so repairs can be done quickly
Simple but strong kitchen cupboards
Tough carpets or wooden floors downstairs
Heat and moisture-resistant paint for kitchens and bathrooms.
Once all the work has been done, instruct your letting agent to carry out regular maintenance checks to highlight any issues before they become serious.
If you need some advice about your buy-to-let property, call Knight Property Management today on 01992 308181.