The Power of Energy Performance Certificates
18th September 2017
... Comments
---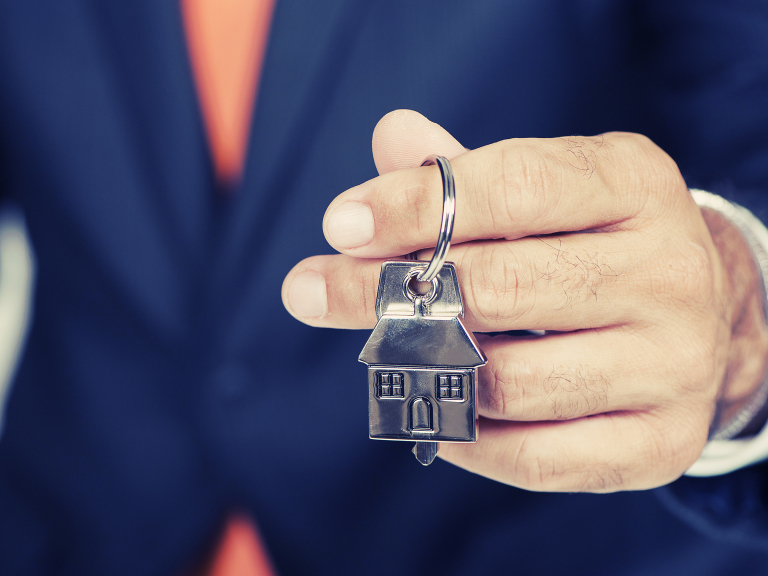 With the rise in heating and electricity bills, more and more tenants are seeking modern and efficient rental properties.
If your property has a temperamental boiler or draughty doors, there is no place to hide as by law landlords must provide a full Energy Performance Certificate (EPC) to all prospective tenants.
The EPC is just another example of why landlords need to keep up to date with changes in the law. The legislation surrounding privately rented properties is constantly evolving and responsible landlords need to be aware of the additional duties forced upon them by new rules. Ignorance is no defence in a court of law and the penalties for breaches can run into tens of thousands of pounds.
You must order an EPC before you market your property for sale or rent. So the first thing to do is to find an accredited assessor who will assess your property and produce the certificate.
An EPC contains information about a property's energy use and typical energy costs, plus recommendations about how to reduce energy use and save money. The EPC gives a property an energy efficiency rating from A (most efficient) to G (least efficient) and is valid for 10 years.
Nearly all rental properties must have an EPC, but there are some buildings that are exempt, these include: temporary buildings, industrial/ agricultural sites, holiday accommodation that's rented out for less than four months a year and listed buildings. Adaptions designed to improve the energy efficiency of listed buildings are also subject to planning consent.
It is worth remembering that you can look at the EPCs of other properties free of charge. This allows landlords to compare the energy performance of their home with similar ones in the area. You can search by address or the EPC's report reference number. However, you can also opt out of the EPC register if you don't want others to be able to see your certificate.
If you are thinking of investing in a buy-to-let property, call Knight Property Management today on 01992 308181.