The most unique gifts this Christmas?
15th November 2011
... Comments
---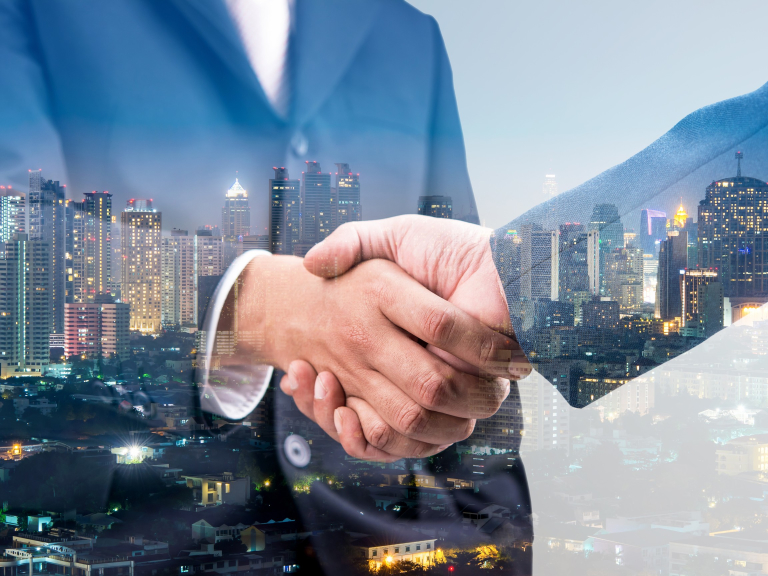 Welcome to the Hertford blog.
Stuck for some things to get your loved ones this Christmas?  Maybe you have a family member that enjoys unusual gifts?
Well there's a business member right here on thebestof Hertford that might possibly be able to fulfil your needs.  I'm talking about Charlotte Richardson Knott who owns 2 fabulous businesses, Body Stress Release and Emergenetics.
If you know someone who's in a lot of pain, or seems to be constantly 'stressed out' then a couple of sessions of Body Stress Release or BSR for short will really help them out.  To describe what BSR does in a short blog is pretty impossible but we guarantee that whoever the lucky recipient of a BSR session is will LOVE it!  It's truly a unique therapy that will give them the gift of a stress free Christmas.
Or perhaps you know someone who needs to get in touch with their thoughts more?  If so then an Emergenetics Profile by Charlotte could really help them out!  After a short consultation with Charlotte, the individual goes away to answer a quick questionnaire which is submitted online.  The results are checked against hundreds of thousands of individuals around the world and then sent back in a nice presentation folder personalised to the individual.  What the person gets is a unique view into how their mind and personality is made up.  Perhaps they struggle with concentrating, then this profile would highlight that and make them realise that it's not a problem, but just not one of their strong points.  But in turn it will highlight what the hidden strengths that person has that they might not know about.  Emergenetics has been around for a few years now and is making new ground in the job interview market and personal development sectors, so take advantage and get this unique gift before everyone knows about it!
These gifts may not be for everyone, but if you're really stuck for things to get then these 2 gifts purchased for the right person this Christmas would really show that you cared and loved them.  Charlotte is dedicated to what she does and ensures that every client she has leaves more fulfilled than when they came to her.
Give her a call now on 01920 460458 or visit her BSR feature here, or Emergenetics feature here.
Thanks for reading.