The Lowdown On Tenancy Deposit Schemes
31st January 2018
... Comments
---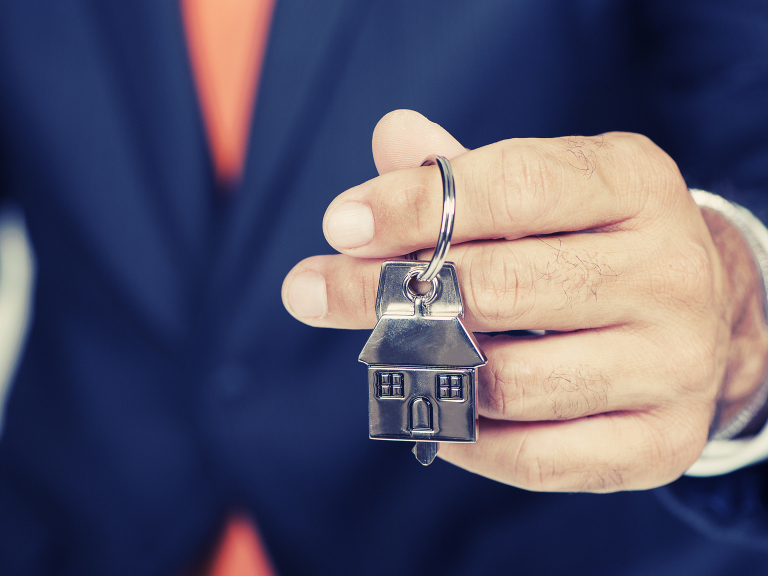 Deposits from tenants can run into many thousands of pounds, so every landlord must ensure they look after the money.
By law, landlords and letting agents must register a tenant's deposit with an approved protection scheme within 14 days of receipt. Tenants must also be informed about which scheme holds their money.
Tenancy deposit schemes are an important part of the lettings process, and if a landlord fails to comply they will be unable to serve a Section 21 notice to regain possession of the property. So let's take a look at each of the schemes in more detail …
DEPOSIT PROTECTION SCHEME (DPS)
Like the other schemes, DPS offers both custodial and insured plans so you can choose the type of protection which suits you best. The custodial scheme is free of charge and is simple to use. DPS holds your tenant's deposit throughout the period of the tenancy, repaying it when they leave the property. The insured scheme retains the tenant's deposit for the period of the tenancy and pays DPS a small fee to protect it. You manage the deposit repayment when your tenant leaves the property.
TENANCY DEPOSIT SCHEME (TDS)
Based in Hemel Hempstead, Hertfordshire, TDS covers England and Wales and is operated by The Dispute Service Ltd. It provides insurance backed tenancy deposit protection with free, impartial dispute resolution for when disagreements arise over how the money is divided. TDS is the only not-for-profit scheme, and it uses any surpluses to continue improving its multi-award winning service.
MY DEPOSITS
Established in April 2007 when the tenancy deposit protection legislation first came into force, mydeposits is part of a large network of organisations that works for landlords, letting agents and their tenants. The scheme offers 'DIY deposit protection' giving you a personalised online account which makes everything easy. Protect deposits in under five minutes and manage your deposit protections online.
If you are thinking of investing in a buy-to-let property, call Knight Property Management today on 01992 308181.