The Hertford Blog - Vet Fiona Smith looks at taking your dog on holiday to a foreign country.
24th February 2011
... Comments
---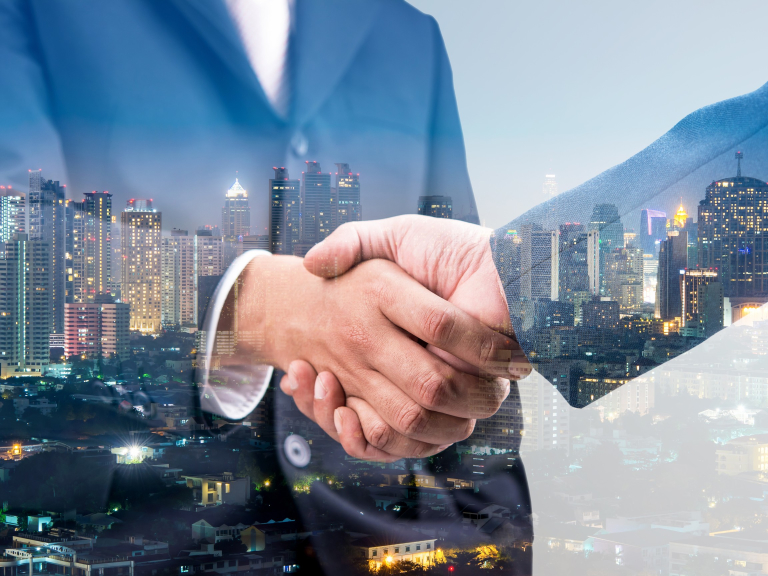 Question: I'm going on holiday to Spain next month, can I take my dog Charlie with me?
No, not so soon unless your pet already has a passport!!! In some circumstances, dogs and cats can travel to European countries and return to the UK without having to undergo quarantine, but they must fulfil a number of criteria to obtain a passport, which can take a long time.
If the whole process goes smoothly, the minimum time it takes to prepare a pet for travel (assuming you want to bring him or her back to the UK with you) is 7 months from the start of the vaccination process. It is essential that you plan well in advance!
Travel to a foreign country, particularly one lucky enough to have a warmer climate than ourselves, also carries with it an increased risk of exposure to novel diseases and bugs that at present are not found in native Britain. There are some things you can do to reduce the risk to your pet and I will discuss these below.
In order to take your dog or cat abroad, the following criteria are essential:
1)    Identification. A microchip must be injected into the back of your pet's scruff – this encodes a unique barcode that can identify your pet using a routine scanner similar to those used in the local supermarket! Prior to any of the other requirements for travel, your pet will always be scanned so as to definitively identify him/her for the required documentation.
2)    Rabies vaccination. Your dog or cat will require a rabies vaccination. Depending on the vaccine that your vet uses, this usually needs repeating every 2 years and rules are extremely strict regarding timing of booster vaccinations. Should a booster vaccine be overdue by even a single day, the whole process of vaccination and blood sampling must be repeated every time. It is therefore advisable to plan and repeat vaccinations in advance of the due-by date.
3)    Blood sample. After the rabies vaccination, a blood sampling is required to ensure your pet has responded adequately to the vaccination.  This is usually advised 4 weeks post vaccination.
4)    Passport. Your vet at this stage will be able to issue a passport and your pet can travel abroad to a number of countries at this stage, but he/she cannot re-enter the UK until at least 6 months has elapsed from the date of the successful blood sampling date. It is imperative that you discuss the specific timings of your planned travels with your vet well in advance to ensure your pet's travels can go smoothly.
5)    Travel. Remember, different routes of travel have different requirements and it is important to check with your travel company for the specific requirements they may have. In addition, some countries have their own specific requirements for entry to their country which may take time to comply with. Speak to your vet at the earliest opportunity if you are planning to take your pet abroad.
6)    Return. When you are returning to the UK, you will have to see a vet within 24 – 48 hours prior to your return. They will have to personally administer tick and worming treatment and sign your pet's passport accordingly. In the UK we are lucky not to have some of the more dangerous ticks and worms that inhabit the continent and we want to try to keep it that way!
    
Other risks to your pet.
There are a number of diseases that your pet could be exposed to on the continent to which he/she will not have been exposed in the UK. Some of these cannot be protected against, but there are some precautions that although not a requirement of the PET Passport scheme, are worth considering to try to keep your pet as safe as possible.
1.    Flea/tick treatment. Although a requirement for re-entering the UK, this is not often a pre-requisite for entry into foreign countries. However it is advisable to ensure your pet is protected for the duration of his/her travels. Ticks are small bugs that bite and suck blood from animals – whilst doing this, they can also transmit some quite nasty diseases. Treating your pet with a prescription preventative drug such as some of the spot-on preparations available from your vet, will kill ticks along with fleas, and reduce the chance of them transmitting such diseases. It is also worth checking your pet daily for ticks on their skin as early removal will reduce the chance of disease transmission. Speak to your vet regarding local treatments that can kill ticks on contact – don't just pull them off as this can also cause problems!
2.    Worming treatment. Again, this is a requirement for re-entry to the UK. However, the wormers required for re-entry do not protect against Heartworm – a worm found in Europe but not yet in the UK. There are specific products available on prescription from your vet that can be used to protect your pet but these require application at least 1 month before exposure, monthly whilst away, and for at least 2 months on your return.
3.    Protection against Leishmania. This is a horrible disease transmitted by Sandflies. It is more common in warmer climates such as the south of France and Spain. Protection is best achieved by keeping your pet indoors during times when sandflies are most active – dawn and dusk. Again there are some specific deterrents in the form of collars or spot-on preparations that are available – your vet can advise you as to the use of such specific deterrents.  
Do remember that every country is different on its specific requirements and general advice offered. The above is only a guide and it is essential that you discuss your plans with your vet who can give you specific and tailored advice regarding your proposed travel plans. Remember to plan early and leave plenty of time to fulfil any requirements for travel and return. Happy holidays!
If you have any questions about taking your pet abroad, contact The Chestnut Veterinary Group in Hertford (01992 554466 0r 01992 582115) or Ware (01920 468874) for further advice.