The Hertford Blog Toliet Training Your Puppy
31st January 2011
... Comments
---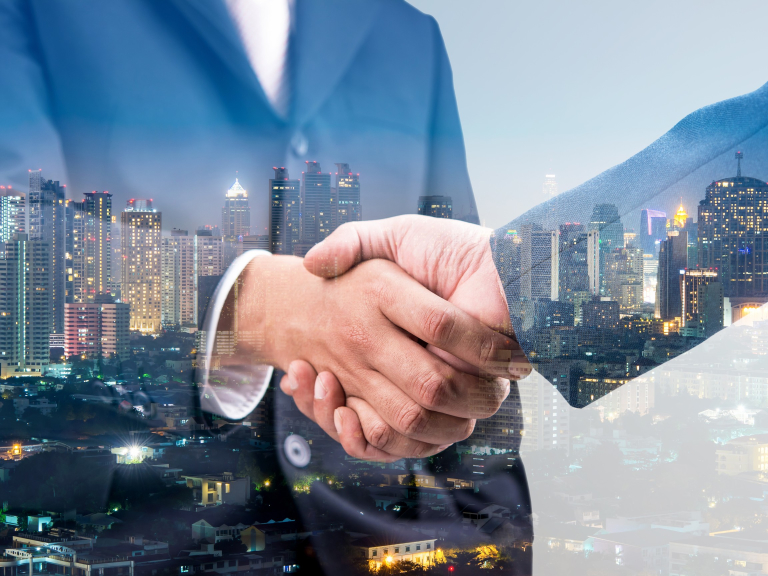 Toilet training your puppy.

Toilet training your puppy can often be a long process but with perseverance and consistency the results will pay off.

One of the main points when toilet training a puppy is to pay attention and watch out for any signals that he or she may need to go.  The puppy will often start sniffing and circling, or go off into a corner to go to the toilet.  It is important to spot these signs early enough to be able to take the puppy outside to go to the toilet.

Take the puppy outside to toilet regularly, but particularly after eating or drinking, after sleeping and after playing.  The time outside should not be seen as play time, simply stand off to the side, paying no attention to the puppy and wait until he or she goes to the toilet.  Once the puppy has gone to the toilet in the appropriate area, it is crucial to give lots of praise and a treat to show the puppy that he or she has got it right.  Never tell the puppy off for toileting in the wrong place, simple take him to the right place and praise the positive results.

Make sure that you clean up any accidents thoroughly as the puppy may be able to smell where he or she has gone to the toilet and look to go there again.
Puppies who are crate trained appreciate the safety and security of having a den.  Use a crate big enough for the puppy to stand and walk around in and have access to water, and place it somewhere quiet and out of the way.  The den will provide a place for the puppy to feel safe and comfortable and the puppy will learn to wait to go to the toilet once he or she is out of the cage.  The puppy will naturally not want to go to the toilet away from their bed and feeding areas.  Give the puppy the chance to go to the toilet before going into the crate and as soon as you let the puppy out of the crate.

For more advice on toilet training your puppy, call The Chestnut Veterinary Group, as recommended by The Best Of Ware and Hertford on 01920 468874