The Hertford Blog - Think Negatively and Ruin Your Passions
29th December 2010
... Comments
---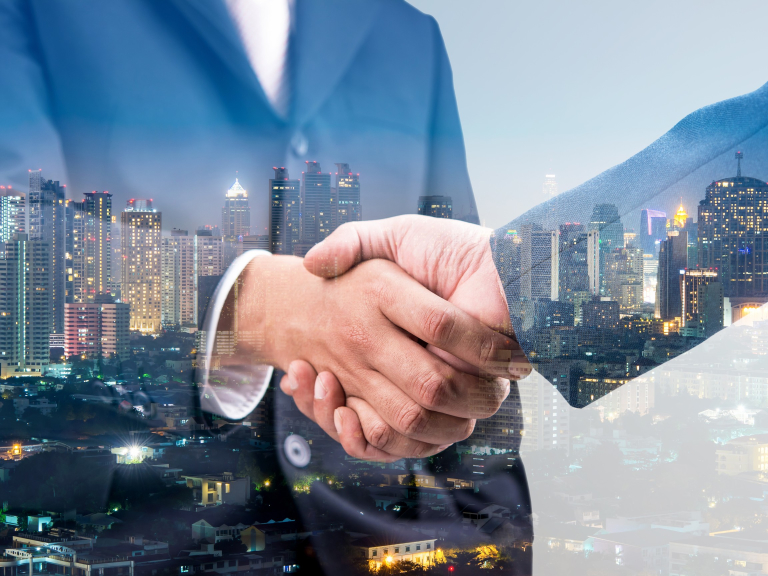 Hello everyone!  It's Mr Percy the rational thinking dog here again!

It's my job to help make situations that seem simply awful, look not that bad at all!

Let's look today at the gig.

There you are, about to go on stage guitar in hand to perform in front of thousands of screaming fans.  Your nerves are jangling and you're think you MUST play perfectly, or the audience will hate you.  After all they've paid good money to see you play, so you SHOULD play perfectly.

Now, no-one's perfect let me tell you that!  If you go out there to perform thinking that you MUST play perfectly then the chances are you won't ENJOY the gig.  Music is your passion and you love playing it, so why make it into something that you can't enjoy.  The chances are you probably will hit a wrong chord during the performance.  The chances are no-one except a couple of fans will notice, but you start MINDREADING the crowd and think that they all hate you.  Because of your negative focus you automatically are searching for the negative faces in the crowd, you don't realise that 99% of the fans are having a great time.  In fact you're so wrapped up in your mistake that you miss genuine compliments from your adoring fans!

With this terrible experience in mind you decide to quit performing music, even though it's your greatest passion.  What a shame.

Now of course not all of us are likely to perform music live, but the example fits into everyday life very easily.

Setting yourself unreasonable targets will usually result in failing to reach them.  Maybe you're a salesperson who sets a too high sales target each month.  You may hit that target 3 or 4 months of the year, boosting your ego and making you feel great about yourself!  But the other 8 or 9 months of the year you're not going to hit them.  They're too unreasonable.  You will have long runs of months where you don't hit your target.  This will make you feel genuinely bad and down about yourself.  It may even result in giving up your job, even though you love selling!  If you reduce the MUST-ING and SHOUD-ING you will enjoy your passions and jobs and life much much more!
For more of an outlook into thinking more rationally contact Hertford based The Cognitive Behaviour Therapy Partnership to discuss how they can help you.  Call their Hertford office today on 01992 552022 or visit their thebestof Hertford feature by clicking here.