The Hertford Blog - Joint Care For Pets
16th April 2011
... Comments
---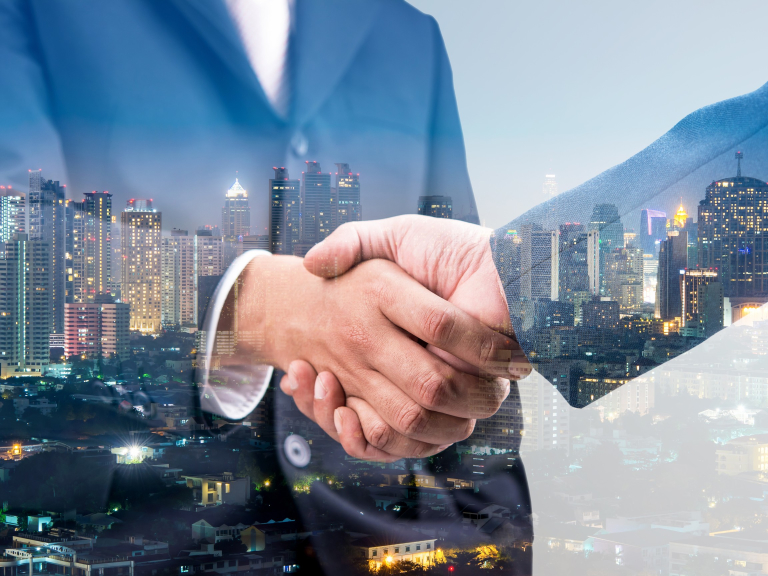 The Chestnut Veterinary Group have recently started recommending Nutraquin+  to the older pets in Hertford and Ware.  
Osteoarthritis is a chronic, degenerative and progressive disease which affects bone and cartilage, usually in mid to old aged animals.  It can affect any of the joints in dogs and cats, and is usually seen as signs of pain, lameness and stiffness.  Joints can become swollen or warm, and the pet may not be doing normal things as easily, such as getting in and out of the car and grooming.
Nutraquin+ is used to help pets suffering from osteoarthritis, to help improve the pet's quality of life by maintaining optimum joint health.
Nutraquin+ is a nutraceutical joint support that contains the necessary high quality ingredients that help maintain healthy joints in dogs and cats.
Nutraquin+ contains:
Glucosamine – This is an important building block for cartilage and helps cartilage to act as a shock absorber.  There are two forms of Glucosamine, Glucosamine HCL and Glucosamine Sulphate.  Glucosamine HCL is the highest quality, purist form of Glucosamine (and is contained in Nutraquin+).  It is the more stable form and occurs naturally in every living organism.  Glucosamine sulphate is the form most commonly found on the high street.  It is a synthetic man-made molecule which is much heavier than the HCL form and so dilutes the quantity of Glucosamine present.  This means that Glucosamine HCL has more pure Glucosamine per gram for improved cartilage formation.
Chondroitin – This helps maintain the synovial fluid in the joint to give extra protection.
Vitamin C – This is a powerful antioxidant required to produce collagen.  Collagen is the main supportive protein in cartilage, ligaments, tendons and connective tissue.
Zinc – This is important for healing in the body and is also required for the synthesis of collagen.
Boswellia – This is a plant extract which plays an important role in maintaining smooth and comfortable joint movement.
All ingredients used for Nutraquin+ must be tested to EU standards for purity.  Nutraquin+ state the percentage purity on the label for Glucosamine HCL and Chondroitin Sulphate inclusion.
Nutraquin+ use 100% recycled packaging where possible for all of their products and materials.
For more advice on joint support for your dog or cat, please contact The Chestnut Veterinary Group on 01920 468874, or have a look at their feature on thebestof Hertford by clicking here.