The Hertford Blog - Addiction and CBT Therapy
3rd May 2011
... Comments
---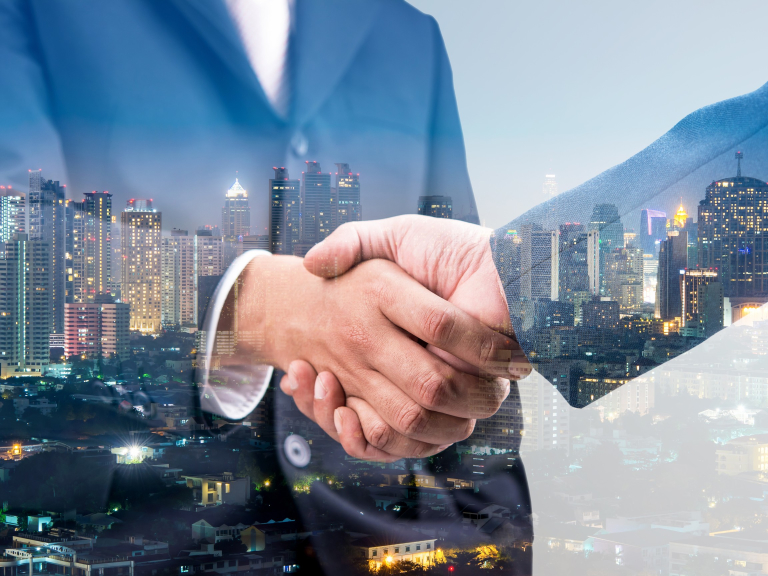 Addressing the Problem of Addiction with Cognitive Behaviour Therapy
Before we jump to addiction and problems related with it, it is necessary for us to have an insight into cognitive behaviour therapy.  As the name implies, it is a kind of therapy that makes use of counselling to rectify the thinking process of an individual helping him to overcome his behaviour patterns that are causing problems. How an individual feels about himself and things surrounding him play a large role in deciding his behavioural pattern, and CBT not only tries to unravel underlying causes of a particular problematical behavioural pattern, it also suggest means and ways to overcome such behaviours.
Back to the problem of addiction which has taken monstrous proportions in recent times. Addiction, which was restricted to abuse of alcohol earlier, now extends to drugs and even gambling which is really an obsessive compulsive disorder.  Though there are many treatment methodologies, cognitive behaviour therapy has emerged as a successful method to get rid of addictions of all forms in recent times.
While treating addiction, CBT gives importance to emotional response of the patient. CBT encourages a person to come out with all that he thinks about his habits and what he feels about his so called problem. CBT believes that by changing or attempting to change the way an individual thinks can make the person feel better about him and a lot of other things and issues surrounding him. For successful outcome of any CBT, it is imperative that the patient and the therapist develop a harmonious relationship; so much so that the patient starts to have complete faith and trust in the therapist.
In CBT, patients are made to believe that they are in control of their thoughts and their actions. This helps them in realizing that they can take better decisions in life, and in particular context of addiction.   They are made to realize that if alcohol or drugs is their problem, it is they themselves who can do something to overcome the problem.
CBT has helped scores of addicts to have a positive change in their thinking pattern which ultimately led to successful de-addiction.
For more information please call The CBT Partnership in Hertford on 01992 552022 or visit their feature on The Best Of Hertford to see how their therapy can help with these problems.