Reviews - are you using or losing them?
2nd June 2019
... Comments
---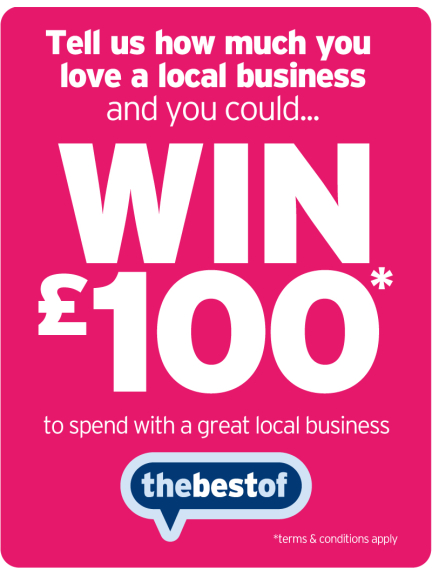 Your business is doing well but you would like a few more customers through the door, maybe even some of those people who have bought from you before. Your website is great, professionally done and you regularly advertise in the local paper but it still doesn't seem to be making much difference. So what are you missing?
Reviews!
I need to get my car looked at, it is a lovely blue Fiat 500 but it is making a strange noise. Now I don't know anything about cars so I would like a mechanic who is reasonable priced and will explain things without the technical jargon that I don't understand. Imagine that you are a mechanic, but without those important reviews I have no idea if you are reasonably priced or if you will explain what's wrong in terms that I can understand. I have had a look at your website, without any testimonials, but I have also looked at one of your competitors and they do. Not only that but they have glowing reviews left by real people, some of them have photos too, I even know one of the people as they live down my road. But what is even better for me is that the reviews illustrate everything I want from my mechanic; great customer service, reasonable priced, no hidden charges written into the small print, and no technical jargon. Great news for me as I trust these reviews and will be taking my blue Fiat 500 into that car repair shop but not yours. 
You could have had my business, but you didn't have any reviews so how do I know that you are as good as you say you are? Everybody likes to blow their own trumpet but that doesn't mean it is always true. People trust other people, they trust their experiences. It's why Trip Advisor has become so popular. I want to know the experiences that other people who are like me have had. If Joe Blogs, who I don't know, had a good encounter then why shouldn't I?
Reviews could be converting potential customers into customers, customers who could stay with you for many years to come. Reviews could give your business the boost it needs. So are you prepared to let potential customers go to your competitor because you are not showing how great you really are?