Pet concerns during the Christmas period
8th December 2010
... Comments
---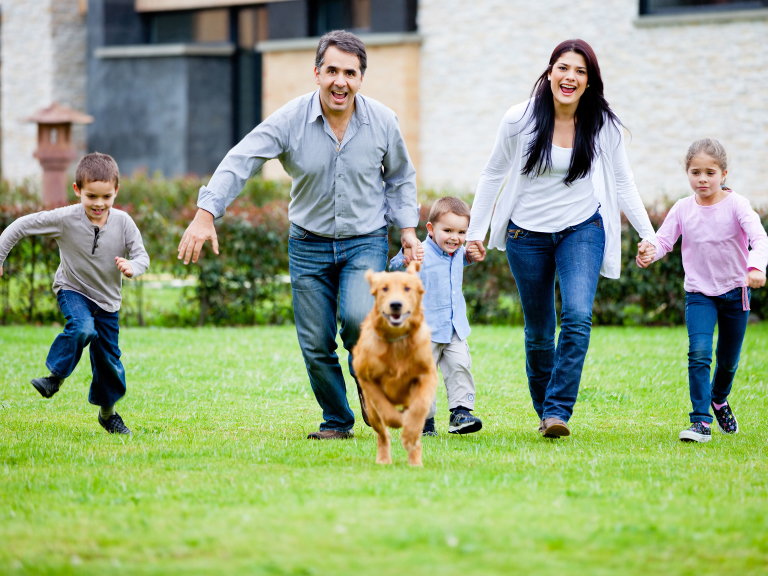 Winter concerns for you and your pet.
The Christmas season is upon us and this leads to many hazards in the home that pet owners should be aware of.  Christmas decorations are often attractive to both cats and dogs, especially ribbons and tinsel, but if swallowed can lead to intestinal blockage.  
Chocolate is a particular worry as it is very toxic to dogs, especially the plain varieties.  If you find that your dog has eaten chocolate, you need to phone your vet straight away.
Lilies pose a significant risk to cats, with all parts of the plant including the flowers and pollen being extremely toxic.
Antifreeze is quite palatable and if even small amounts are swallowed can cause kidney failure and usually death.
The colder, damper weather can often highlight signs of stiffness and limping in pets.  Look out for any limps and difficulties in rising after resting, as these are signs that your pet may have some joint stiffness.
The New Year often goes hand in hand with more fireworks.  Check out thebestof Herford's firework blog to get some tips on keeping your pet happy and stress free during these times.
The winter months also often leads to both dogs and cats putting on extra weight.  Pets often spend longer periods inside in the warm and therefore get less exercise.  This leads to the extra weight creeping on, so pets often need correspondingly less food.  If you feel that you need help with getting your pets weight under control, then get in contact with Chestnut Vets in Ware or Hertford for some advice from their vets and nurses.  
Pets that live outside, such as rabbits and guinea pigs, need particular attention in the winter months.  Hutches need to be kept warm and dry, and should be positioned in a sheltered area.  Fresh food and water needs to be given every day, and water bottles should be checked regularly to make sure it hasn't frozen.
Please get in contact with Chestnut Vets on 01920 468874 or for any advice regarding your pets.  Or visit Chestnut Vets thebestof Hertford feature here.