Parking the wrong way
2nd January 2017
... Comments
---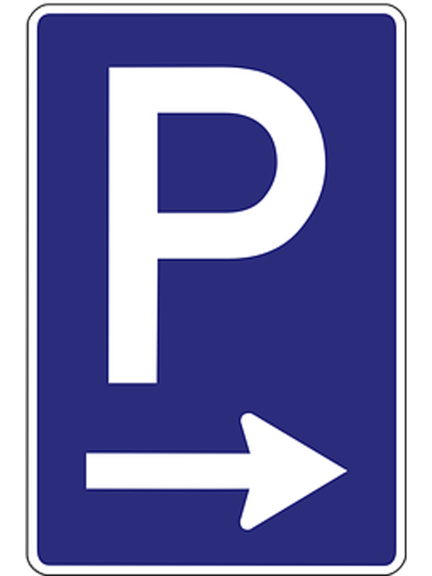 One of the proposed changes to the driving test is to get the candidate to stop and drive away from the right hand side of the road. Although at first glance this may seem fairly straightforward and you will see many drivers park this way because it is more convenient for them when stopping, it should only be done if there is no possible other alternative. 
It means you have to drive away from the side of the road against the flow of traffic and if you are parked behind another vehicle you as the driver will be kerbside and it will be very difficult to see oncoming traffic. Forward and rear observation therefore is imperative as you will have to emerge very slowly from behind the other vehicle(s) and you will be creating a hazard for other road users.
It does therefore seem rather odd that the DVSA wants candidates to carry out a manoeuvre that is both hazardous to other road users and themselves and also contradicts rule 239 of the Highway Code which states "do not park facing against the traffic flow". What the law says about parking on the right will not be tested. However anyone parking in this manner should be aware that it is illegal to park on a road at night facing against the direction of the traffic flow unless in a recognised parking space and you must display parking lights on a road or lay by where the speed limit is greater than 30 mph. See rules 248 and 249 of The Highway Code.
A number of driving organisations and individuals have expressed concern about driving test candidates being asked to do this manoeuvre so it will be interesting to see if the DVSA has a rethink. We will have to wait and see.