Once Upon a Time… Building a Brilliant Business Story
31st May 2016
... Comments
---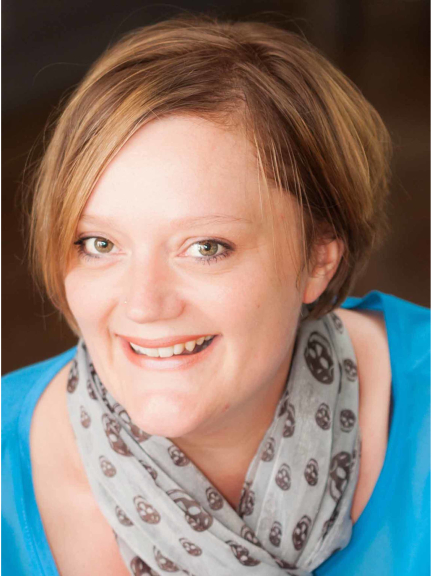 What's your story? What is the tale you tell to your customers and prospects to engage them, intrigue them and make them trust and love your business?
Building a brilliant business story takes care and attention, but having a story that sits at the heart of your business is one of the most important things you can do. But don't just take my word for it. Seth Godin, in his book All Marketers Are Liars, tell us that:
"People believe stories because they are compelling… Great stories make a promise. The promise is bold and audacious and not just very good – it's exceptional or it's not worth listening to."
So how do you create your story? 
Let's start with the basics. What is your offer? This may seem obvious, but not always. Do you offer home security systems or peace of mind? Do you offer admin services, diary management and bookkeeping or do you offer to give time back to an over-worked business owner? Frame your offer so it is simple, concise and compelling.

Now talk about the benefits of what you do for the customer – this is what they really need to connect with. You may think speed of service and cost are the most relevant benefits, but put yourself in your customers' shoes – how do they really benefit? And so what is the transformation that you can promise to customers? You may sell cruelty-free makeup, but the transformational benefit is not that they may save 5% on High Street prices. It may be that you can give them image confidence and a clear conscience. Who cannot resist that?

Where's the evidence? Put together some amazing case studies that can help build your case and convince customers that you deliver what you say – and more. Start with an easy Problem-Solution-Transformation format where customers can relate to the problem being solved.

What set's you apart? In a crowded marketplace you need to have at least one point of difference. As a local book shop, do you offer to exchange a book if the reader doesn't like it? Is the design of your product so beautiful and unique you can guarantee it will make the owner the envy of their friends? Do you put a percentage of your profits back into local community projects?

Now go and tell your story. Be critical: listen for what the customers really engage with and what questions they ask. Tell your story online and look at the reaction. Review your business story with these questions in mind: does it truly reflect what is at the heart of my business? Will it excite, amuse, intrigue or educate the customer? And most importantly, is it a story worthy of retelling? Because once your customers start to retell your story, you know your story is a tale worth telling.
If you want to build a brilliant business story, Jodie Newman at The Business Allotment can help. Contact her on jodie@thebusinessallotment.co.uk