New business members to thebestof Hertford!
11th October 2011
... Comments
---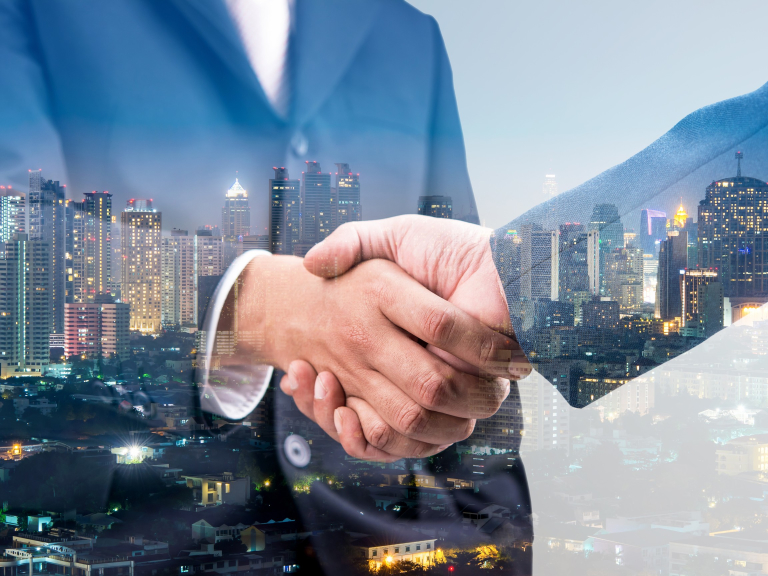 Welcome to the Hertford blog.
We've had a really busy few weeks seeing loads of local businesses and also planning some HUGE news which you'll find out next month!
In fact we've been so busy that we've not had the time to welcome you to our 3 newest business members!  Each one has been recommended to us as always and we can hand-on-heart tell yout that they're the best at what they do!  So here we go:
•    Marlin Designs:
Are you thinking of improving your property to add value and space to your pride and joy?  If the answer is yes, then you need to give Mark from Marlin Designs a call.  Why?  Well he's an architect!  An architect that is passionate about ensuring the whole build process from start to finish is as smooth as possible.  Marlin Designs will provide their clients with plans, drawings and help with the planning process.  They will also recommend selected trades to carry out projects and oversee the entire project from start to finish.
•    Minuteman Press Ware:
We've used Minuteman Press Ware for some time now  because they're so convenient for us but they're also extremely good at what they do!  Minuteman Press aren't just printers, they're a complete do it all service for businesses and individuals alike!  Ian at Minuteman Press has an ethos which centres around customer service, and when you step into their shop on Ware High Street you get this impression straight away.  Minuteman Press can provide all kinds of print from large promotional items to photocopying, but they also provide a fantastic web and graphic design service too.
•    Aquatech Plumbing and Heating:
Our first plumbers!  Aquatech are our most recent business member to thebestof Hertford and they're brilliant!  Owned by local man Paul Husk, our first impression of them was WOW!  We've never met a tradesman so passionate about what they do than Paul at Aquatech is.  They provide an unrivalled service for all plumbing and heating needs.  And they're also experts at bathroom installation!
As always we're looking for new businesses to join thebestof and really appreciate your recommendations, so keep 'em coming in and give your favourite businesses the opportunity to get the promotion they deserve!