Movember in Hertford! Thankyou all!
15th December 2011
... Comments
---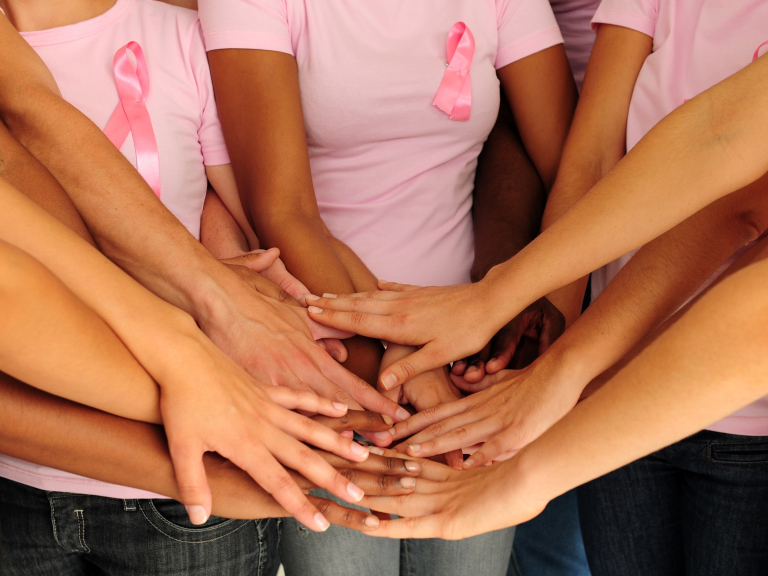 Welcome to the Hertford blog.
Last month I took part in the Movember event and raised nearly £200 for The Prostate Cancer Charity.  Movember is a month long charity fundraiser that runs from the 1st of November until the end of the month, and the participators (or Mo Bros as we like to call ourselves) attempt to grow a moustache in 30 days.  The results are usually shocking and mine was no different, but after 30 days of  itching and strange looks the 30th of November came and I gratefully shaved off the tache.
This is a blog to thank all the kind people who dug deep in these tough times and donated to this amazing charity.
So thankyou,
Nigel Cook of Connected Marketing who build websites and provide branded goods for people.
Kimberley Mangelshot of eKuiLibriuM Personal Fitness who provide one to one personal training and fabulous £5 fitness bootcamps.
Lynne van Bilsen of The CBT Partnership who are one of Hertford's leading psychotherapists. 
Suzie Brothers of The Utility Warehouse" who saves  people money on their utilities.
 James Millman of JAM which answers businesses phones for them (they're awesome).
Lynne Bound of TASS who are based in Hertford and provide storage solutions for local businesses and people.
Tina Dulieu of Coaching Dynamics which is widely regarded in the local area as the best in business coaching.
Kelly Molson who is simply awesome and she runs an equally awesome design agency called Rubber Cheese.
Martin Lumsden of The Cream Room Recording Studio based in Dane End they record upcoming bands and general recording of anything.
Pat Bennison who owns the Laundrette in Bengeo and is lovely.
Kirsty Dickenson who is a brilliant lighting consultant at Eyre and Elliston
Lis and Simon Davies who are great friends.
Richard Earl (dad to be!) of Positive Solutions who provides financial advice with a smile.
Steve Jack of Webuseful who are web designers that make websites work better.
Dean Mason of Masons Financial Planning who are recognised by Which? As one of the UK's best mortgage brokers and financial advisors.
Paula Hine of Abundant Solutions who give local business owners support and straightforward business advice.
Pam Charman of Forever Living and FM Perfumes, Pam can improve your health and make you smell nice with a her wide range of brilliant health products.

Once again thankyou everyone!  Your generosity has helped raise nearly £200 for this brilliant and vitally important charity, you can still sponsor me here!

Thanks for reading!