Moved House? Don't forget the alarm codes!
1st March 2020
... Comments
---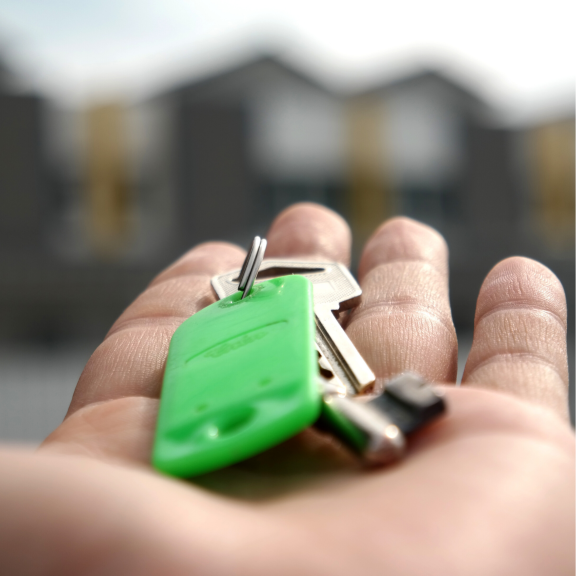 Moving home is a very exciting but stressful time in everyone's life. No matter how much planning, something will always come up and create additional stress. You may have forgotten to tell Aunt Mavis you were moving house, maybe you have not paid the last bill for the window cleaner, or you can't remember which box the kettle is in so you can have a much-needed cup of tea.
These may seem like little things, but they can cause lots of stress and upset when you are in the process of moving house!
You may feel some peace of mind that your new home has excellent home security. Maybe you have CCTV cameras, an intruder alarm or even a secure coded gate to enter your property?
But who else has these codes to your property?
The people that used to own your home will have these codes to your security gate. They will have the system codes to view your CCTV security. They may also still have the keys to your home, and of course, they have the intruder alarm code too.
How about the estate agent? They will have needed codes to enter the home when it was for sale, and they were showing potential buyers around your new home. How many agents have the system codes to your home security, and how were these codes stored?
Maybe the past homeowners had a cleaner or someone that came to walk their dog? Perhaps a neighbour watered the plants when they were on holiday? Now that's potentially allotted of individuals you don't know that could have access to your home.
Moving into a new home with excellent home security is great, but you do need to get those codes changed – for your own security!
If you would like to know more or need some more advice give us a call on 020 3778 0040 or email us at: sales@woodhillsecurity.co.uk