Motiv 8 add to their services in Hertford and Ware
25th September 2010
... Comments
---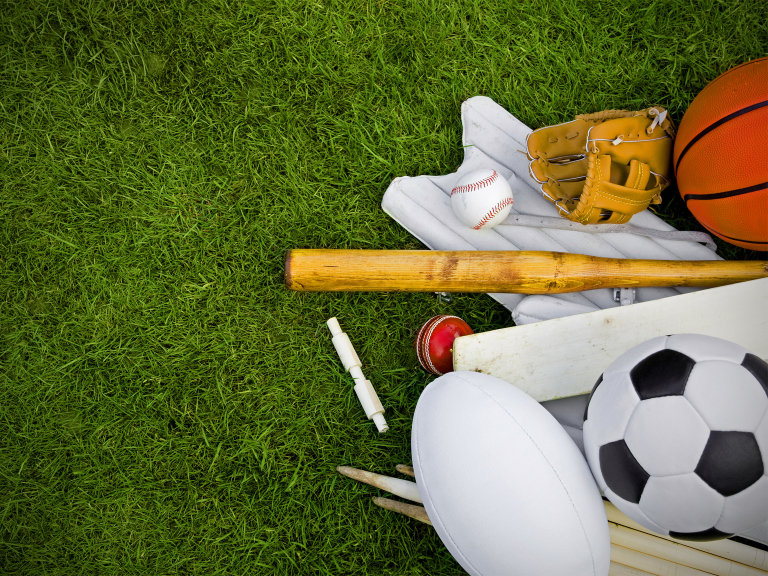 HERTFORD AND WARE BASED HEALTH AND FITNESS CENTRE adds to their one stop shop.  Following the recent launch  from of WonderFish from Tao  based at Motiv8 Health and Fitness in Hoe Lane, EnergisingU Holistic Therapies has now been added to the numerous other health services offered.  According to Fraser Pannett the centre director "Motiv8 have raised the bar for one stop health and fitness centres, there are no other centres in the East Herts area that can offer the same all round treatments for the whole body."  The centre offers: a fully equipped gym, Active Body sports injury and rehabilitation clinic, Tao  colon hydrotherapy, WonderFish, a nail bar and now holistic therapies.
Marilyn Paige, therapist at EnergisingU joined forces with Tao and Motiv8 a month ago and is delighted to be part of this exciting team.  "We offer a relaxing escape from the daily routine of rushing from one appointment to the next.  We are also dedicated to caring for every aspect of a client's well being, treating not only the symptoms but the underlying causes of ailments" said Marilyn. They currently offer Thai massage, Thai Aromatherapy, Indian head massage, Reflexology and from November Deep tissue and Natural face lift massage.
Motiv8 Health and Fitness have also been working with Lee Welch Paralympics hopeful Wheelchair Basketball player to help him with selection for the Team GB try outs and training. "We are delighted to announce that he was called straight to training in December" said Fraser!
An open day will be held at the centre on Saturday 16 October to allow the public the opportunity to see what they have to offer. Taster sessions will be available for people to try out the various services.  So if you have ever wondered what it would be like to have fish nibbling at your feet drop in and give it a try.