Mother's Day 2015 – five ways to make it a memorable one
27th February 2015
... Comments
---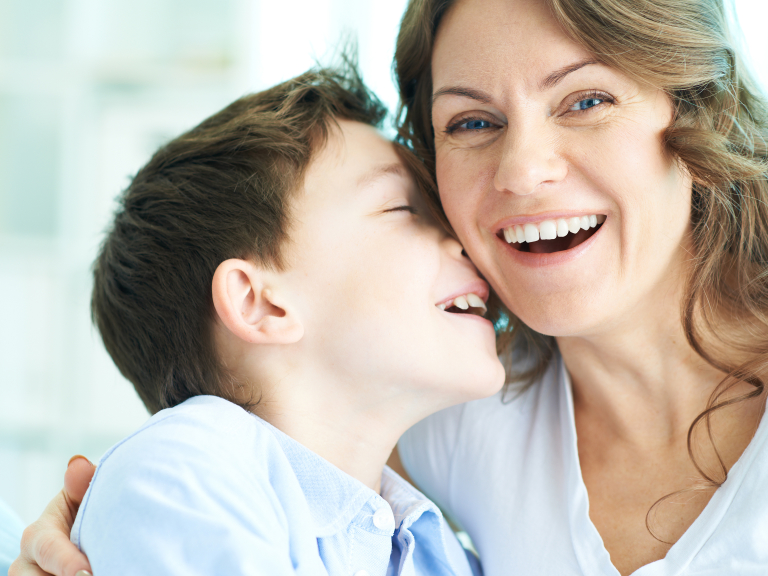 Last month I did go on about how much I was not keen on Valentine's Day. However, Mother's day is rather different.   Yes I know, it's probably become yet another reason for retailers to sell us stuff, but I think it should be used as an "excuse" just to spend some time with your mum.
You could of course buy her a present or a bunch of flowers, but a few hours spent just the two of you together can be the very thing that will make your mum's day. If you have brothers or sisters this could be the perfect occasion for all of you to spend some time together: you can all then spend that time reminiscing what it was like when you all lived under one roof.  
So why don't organise something to make her day truly special:
Bake (or buy) her favourite cake.

If you have children I am sure that they will be very happy to make their own version of your mum's favourite cake.  Maybe the cake you used to make together when you were little.

Gather together old family photos and create a small photo album with lots of pictures of the best moments in her life.   And why not do so in the old fashion way:  a nice album, glue and photo corners.   Don't forget to make sure you have one of her and her own mum in it.

If you are not very far from the place where you grew up, how about a trip down memory lane?  Maybe a drive by the old family home, if she has moved, or the places she used to take you when you were little.

An old classic – take your mum for afternoon tea.  There are various options around Hertford and Ware with the first choice being Hanbury Manor, but a recent article by the Independent On Sunday put Hanbury as one of the top 14 places in the UK to have afternoon tea, so you will have to be quick if you want to go on Mother's day!

A day full of surprises.  Tell your mum that you will collect her at a certain time on Mother's day and then take her out and spoil her:  you know her best and you know what she likes.  Plan it so that each bit of the surprise is revealed a little at a time, so the day is full of surprises and you do not have to do it all alone.  You can involve the rest of your family as well as your children.
Whatever you decided to do, your time is the best thing you can give to anyone, especially your mum.