Local Bike Rides Around Hertford Part 2
1st August 2013
... Comments
---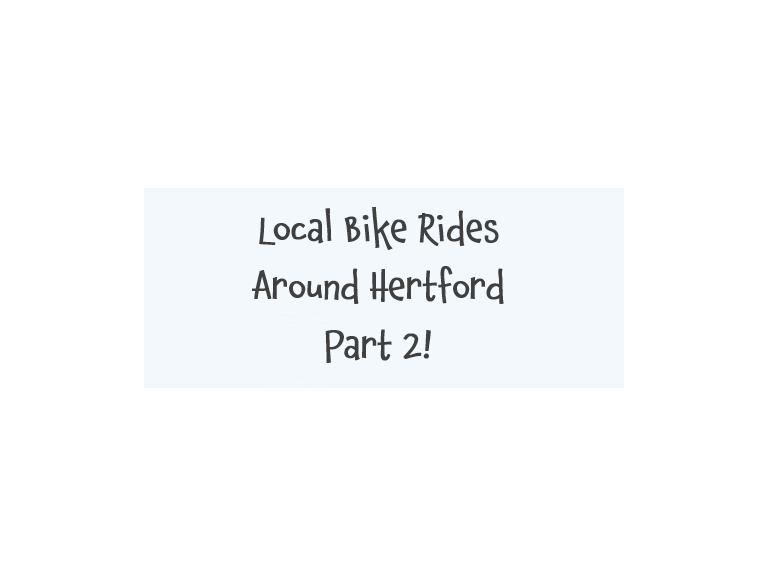 It's time for another instalment of our local bike rides in and around Hertford blog, if you want to read our first blog in this new series please click here, enjoy!
This bike ride is known as the Hertford – Bennington Loop, and begins on Welwyn Hill (although our image shows it beginning nearby on Fordwich Rise). It's a tough and long ride that'll need a good afternoon to undertake. The distance is approximately 20 miles long and will take a good 2 hours at a reasonable pace.
The route is a road route which takes in busy town streets and twisty lanes, so once again it's a route that children will need to be confident in riding and also parents will need to be careful when keeping an eye on them.
Thanks to Hertford's valley like position, there are obviously hills to overcome, so this ride isn't what would be classed as a gentle spin through the countryside. However, once into the lanes the scenery is superb, Bennington Lordship is a great place to visit with gorgeous gardens and buildings to enjoy and the route back is lovely too. Due to it being a decent length ride, a pub lunch may be required, so The Pig And Whistle in Aston is a good mid-ride stop. Plus, small churches in Sacombe, Bennington and Datchworth are nice to stop by and explore too.
Below is a map of the ride and thanks to Cycle Route.com for the info. Happy riding!