How to make Hertford better and what we're missing
2nd August 2011
... Comments
---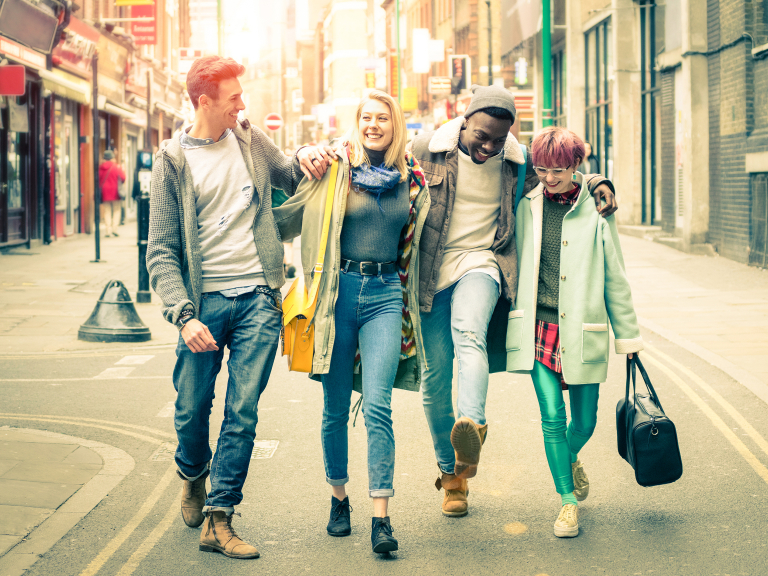 Welcome to the Hertford blog.
I had a great meeting last week with the newly appointed town centre co-ordinator for Hertford Town Council, Melvin Caton.  We talked about our views of the town and how it can be improved, and after an hour or so with him it's clear that Hertford is in the safe hands of someone who understands retailing and who cares about the state of the town centre.
We all read the local paper and can see for ourselves that the town centre in Hertford isn't as thriving as it could or should be.
I'm ever the optimist and always try to look on the bright side of things, so instead of complaining about the shop closures and lack of footfall in the town, I like to concentrate on the good things that Hertford has going for it.  And there's loads.
But this isn't a blog post about how great Hertford is, and how we should all be proud of our town etc, but a blog about what we can do as a collective to make Hertford even better.
Personally I think Hertford has a great presence of independent retailers who give the town an individuality that sets it aside from other 'newer' towns that surround Hertford.  This needs to be leveraged.  By that I mean we need to use our individuality and own 'vintage' to make Hertford a great place to visit.  Why can't we use the abundance of bars and restaurants to our advantage and make Hertford a local tourist attraction.  With the new Hertford Theatre approaching a year old not much has been done by the local night spots to engage visitors with special offers and theatre deals.  When people head to the West End of London for a show they make a day of it.  They include shopping, lunch and a meal out.  It's an occasion.  Hertford can become that local place for an occasion.  Of course Hertford Theatre doesn't have the pull of the big shows but it does have quality productions and the brilliant cinema.
Not wanting this to revolve around the theatre it's also worth mentioning the live music at the corn exchange and many special evenings that the local pubs host.  Not to mention the long listed museum of the year, Hertford Museum.  There's so much variety.
It seems as though there's outcry and dismay at the amount of night spots Hertford has opening compared to the closures of the retailers, but looking at it from a marketing angle Hertford can use this status to its advantage to get more people into the town on the days when the retailers' tills should be ringing with joy.
Let us know your thoughts and thanks for reading, Rob