How to Hire, Inspire and Fire
27th October 2014
... Comments
---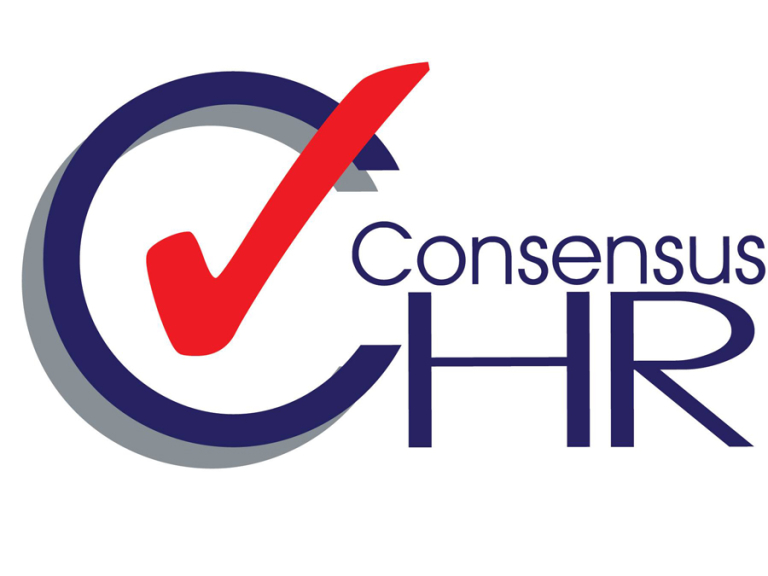 "When taking on employees it is important to ensure that all areas of the employee life cycle are covered for the benefit of the business and the employee", Matthew from Consensus HR commented at his recent talk which covered all areas of HR for a business from recruitment, employment law, development and rewards / benefits.
Attendees were informed of the costs that can be incurred when getting their HR wrong from the average £10k it costs to recruit someone to ending up in an Employment Tribunal and having to pay average expenses of £28k equating to £7k a day.
The HR employee lifecycle ensures that by getting it right your business and employees requirements are met from day one, which benefits the business tremendously, with new team members knowing what is required and expected from them whilst helping to ensure that you are seen as a business of choice to work for.
Matthew commented: "When employing people it can be seen as a minefield with many employers stating that it is an headache but with the right HR systems in place the burden of employing people can be lightened and the business allowed to grow and increase turnover".
The employee lifecycle includes:
Recruitment – method, how are you going to recruit?  Paper, Internet, social media? What is the budget?  What is the process?  Telephone interview, 121 interviews?
Probation – how long will the probation be?  What systems are you going to use to measure their probation? Who is going to do it?  What action will be taken if they are not successful?
Terms & Conditions / Policies & Procedure - What are the business rules?  What can an employee do or not do?  How much will they get paid?  What happens if an employee does not follow a policy?
Training & Development – What development takes place?  Who has written this?  How is it evaluated / managed?  What are the benefits?
Rewards & Benefits – What are the benefits?  How can they be achieved?  How often are they?  How much will it cost the business?  What are the rules?
This is just a few of the areas that were discussed on the topic, with Matthew commenting "The employee lifecycle is a very wide topic and to get all areas correct and for the success of the employee and business needs to be managed and implemented correctly with continual adaptations made to keep it a live and to best practice and is not something that can be achieved effectively in one meeting or development session".
Further blogs and information on Consensus HR can be found on www.consensushr.com