How safe are driving lessons from Covid-19?
2nd September 2020
... Comments
---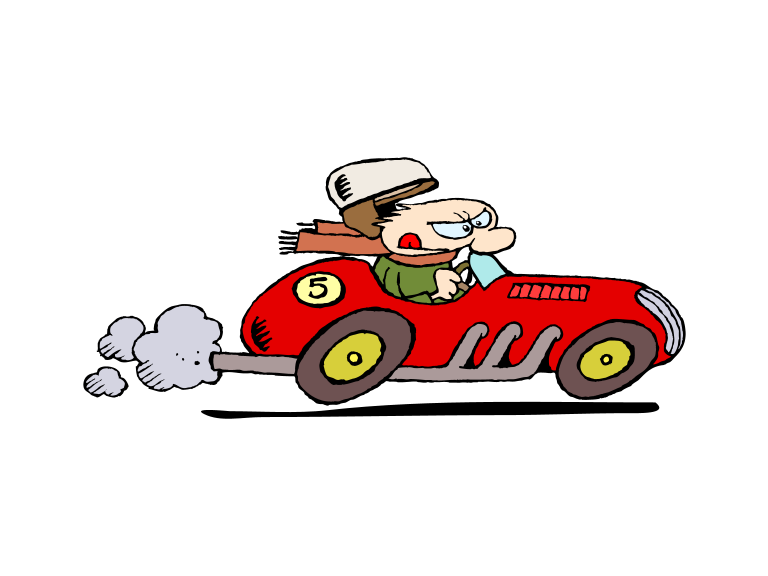 With Covid-19 restrictions being relaxed you may be keen to start or restart your driving lessons. Before you do please consider the following latest information from Howard Redwood, Head of Road Safety at the Driving Instructors Association regarding the rules and regulations for driving lessons.
It is the responsibility of the instructor to provide a safe learning environment for their pupils.
The wearing of masks and regular hand washing although not mandatory is highly advisable.
The government considers the inside of a car especially for driving lessons to be a reservoir of potential infections because social distancing cannot be maintained. Driving lessons are therefore a high risk and both the instructor and the pupil should heed the advice given and take the following precautions.
The instructor must consider the health and vulnerability of themselves, the pupil and both of their close families by carrying out a risk assessment before each and every lesson and keeping a written record.
The vehicle must always be cleaned between each and every lesson and a point by point check list kept.
A deep clean of the vehicle must be carried out a least once a week and a record kept.
The cleaning must be done by the instructor themselves, under no circumstances must another person, valeting company or hand car wash be used.
These records must be available on request to any pupil, family member or in fact anyone who requests it.
In the event of the instructor or the pupil or any of their contacts falling ill with coronavirus or show any symptoms then the government guidelines for test and trace and self-isolation must be followed.
Any failure by the instructor to carry out these safety requirements and keep suitable records could result in litigation against the instructor.
Currently 60-70% of instructors have returned to work, some full time, some just doing a minimum of lessons and I am wondering how many are compliant with these Covid-19 requirements. For the sake of everybody's health please do check with your instructor that they are doing all of the above before booking any lessons and be honest when answering any questions regarding symptoms or exposure to the virus.