How Are Your Competitors?
31st August 2017
... Comments
---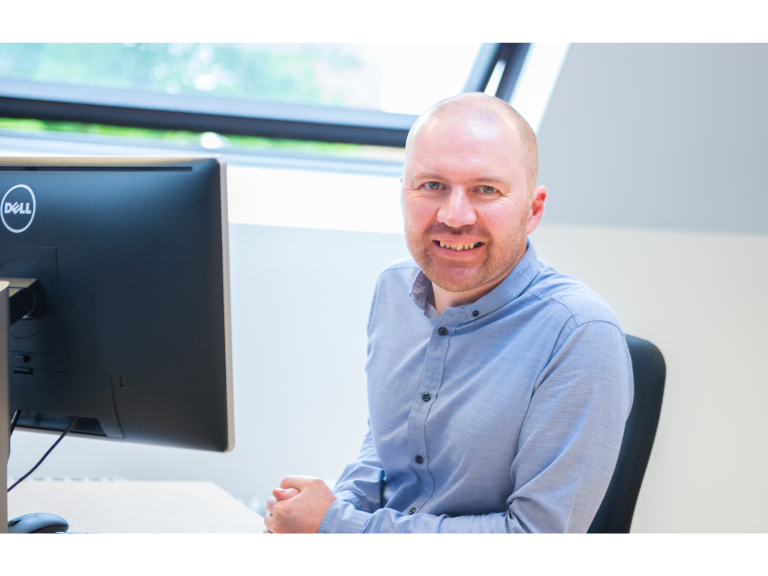 When someone asks you 'how is business?' they are really avoiding a much tougher question: 'How are your competitors?'
Judging the success of any business requires much more than just looking at figures on a balance sheet. You might be really pleased to have achieved substantial turnover over the past 12 months, but how does your business really stack up against your closest rivals?
Depending on your particular industry, there are various ways to compare your performance, but here a few areas which are common to most companies:
• Products: range, price, quality
• Website: design, features, information, ease of use
• Social media: channels, followers, post activity, engagement
• Customer service: answering phone calls, website enquiries, delivery times.
I have just started to help a small local firm with its social media and one of my first tasks was to compare their accounts with their closest rivals. Using a grid, I charted the current performance of each company, which produced some surprising results.
Although my client was behind on the total number of followers, they were well ahead when it came to activity and engagement. The grid also highlighted a few other areas which shows the business is well placed to grow and to take advantage of the weaknesses of its closest rivals.
The next task is to develop a strategy to make the most of my client's advantages while narrowing the gap in other areas. Now we have a record on file, we can repeat the benchmarking process in a few months to gauge performance.
Hopefully, the next time someone asks 'how is business?' my client will be able to state confidently: 'Better than my competitors!'
WordSmart Communications is run by award-winning journalist Barry Hunt who has more than 20 years' experience as a writer and editor. Barry is also involved in training the next generation of news reporters through his work with the National Council for the Training of Journalists (NCTJ).