Housing Stock Shortage Means Higher Rents
29th August 2018
... Comments
---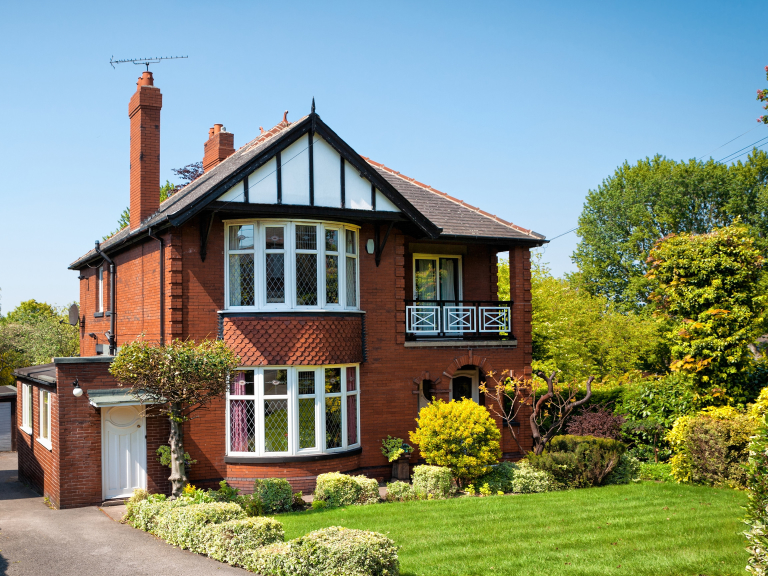 While many investors have been quick to abandon the buy-to-let sector, smart landlords have been quietly cashing in.
The latest data from the Office for National Statistics (ONS), covering the year to June 2018, found that the average rent increased by 1% across the UK. That figure rises to 1.6% when you exclude London, where many feel rents have hit the ceiling of affordability.
Region by region, the largest annual rent price increases in June was recorded in the East Midlands (2.8%), followed by the South West (2.1%) and the East of England (1.9%). 
Market experts have put the strong rental returns down to a steady fall in the amount of available stock in the private rented sector.
Pundits suggest this is due to the Chancellor charging additional Stamp Duty on second properties and then reducing the amount of mortgage interest relief for landlords. This means there are fewer 'accidental' landlords – who are letting property as a result of change in their life, rather than for investment reasons. 
The impact of the tougher taxes and the growing amount of regulation in the private lettings sector has led to many landlords selling up and investing elsewhere.
The findings of the May 2018 Residential Market Survey from the Royal Institution of Chartered Surveyors (RICS) showed that landlord instructions remain in decline, while demand for rental properties remained flat for the fifth consecutive report.
Given this lack of stock, the RICS predicts that rent prices are expected to increase nationally over the coming year. These rises might take time to be reflected in the official figures, but there is strong evidence that many landlords are feeling positive about the future of their property investments.
If you are thinking of investing in a buy-to-let property, call Knight Property Management today on 01992 308181.