Hertfordshire Locksmith offers free advice and home security checks
22nd June 2017
... Comments
---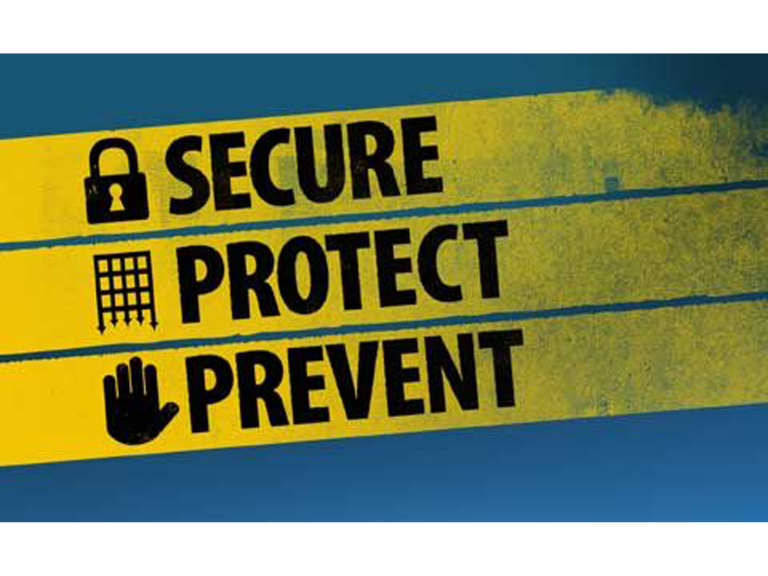 One of the worst things to come home to is your home turned upside down and looking a complete mess, and not because of the wild party the night before or the craziness that is family life with small children; but because of the senseless, selfish act of thieves.  It is not only the cost of replacing and repairing your locks and broken valuables, but it costs you peace of mind and a sense of security in the one place you should feel secure: your home.
Hertfordshire' Locksmiths "Lockfast Locksmiths of Herts", are providing free security checks on homes in the Hertfordshire area, and they are extending the offer to ALL landlords, letting and estate agents in the region.  Their mission is to make sure you never have to feel vulnerable or insecure in your own home either for the first time, or again.
They have been incredibly busy since they launched just a few months ago, and have been replacing and updating locks on doors and windows for those who have locked themselves out, as well as those who are seeking assurance that their home is secure.
LockFast are currently working with Hertfordshire Police at a number of Neighbourhood Watch events to offer free advice and home security checks to those who may feel vulnerable. 
Company Director Rob Staff stated "As locksmiths we don't mind being called out when people lose their keys or misplace them.  We do however hate having to go to a home that has been broken into and meet those people whose lives have been turned (quite literally in many cases) upside down by senseless thieves" Before going on to add "We want to prevent this as much as possible so providing free home security checks just made sense to us" .
If you are managing multiple properties, you might have to deal with more than one of your tenants reporting a break in, especially if there has been a spate of burglaries in the area, so as an added incentive to their free home security checks, LockFast are giving away a £50 John Lewis Voucher to the estate agent, letting agent or landlord that introduces them to the most secure home. 
If you feel this could benefit you and/or your clients, please contact Rob and Mark at Lockfast on 01707 527133 or 0203 6378411.  You can also email them at Robert@lockfastlocksmiths.com