Hertford, snobby? I think not!
16th September 2010
... Comments
---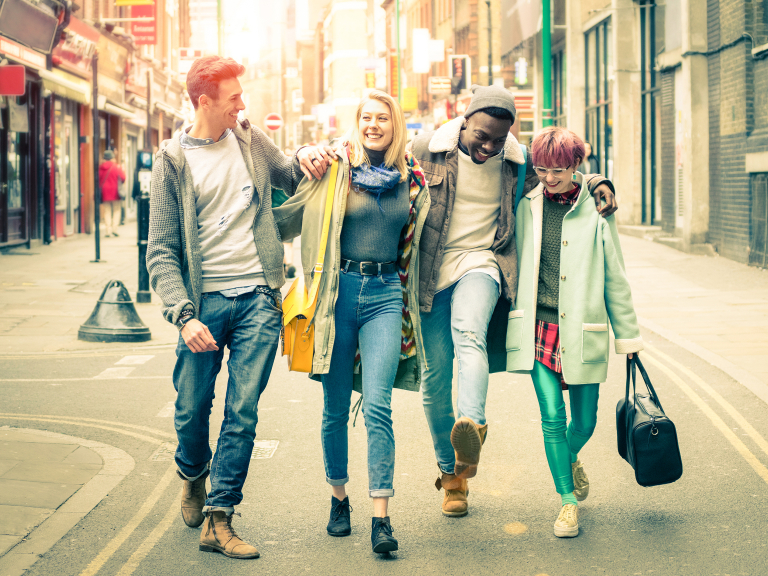 When does protective become snobby?
I'm talking about the Hampshire harbour town of Lymington.  What's Lymington got to do with Hertford? I hear you cry!
Well in the news over the last week or so has been the story about the town that was dubbed too posh for Argos has now successfully fought against JD Wetherspoon's adding to their 775 pubs by openeing one in Lymington.  There is a certain sense of affluency surrounding the town, for instance visitors are greeted by a station master dressed in top hat and waistcoat.  It's touches like this that set Lymington aside from local towns surrounding it.
But now there is talk that Lymington has gone too far by forming a petition to stop Wetherspoon's opening.  The decision by local townspeople is seen as snooty, as if their town is too good for cheap booze especially following the well publisised vito on Argos a few years ago.
Concerns about the pub chain are well founded though.  When Wetherspoon's Five Templars opened a couple of years ago in Hertford, there was a large number of concerns from local people.  Perhaps the most pressing issue was so called 'binge drinking', a well founded agument against for sure.  Also many spoke out about whether Hertford actually needed another night spot.  But since it's opening it seems that the Wetherspoon's has made a welcome slot in the entertainment sector of Hertford.  Walking in on a Sunday morning you are welcomed by a relaxed atmosphere and a choice of great cheap breakfasts and coffee.  In the evenings you can enjoy the popular curry nights and well priced real ale.
But I don't want this blog post to turn into a love in for Wetherspoon's.  What my point perhaps is that although Hertford is seen as an affluent area in East Herts, we are not snobby.  We are proud of our town's history and good schools, and benefit from the higher house prices that Hertford's status affords.  But we are open minded about developments occuring in the town.  We want to protect our image but unlike Lymington, Hertford doesn't benefit much from 'tourist' traffic, it's not exactly a holiday hotspot.  This is perhaps why when a larger chain wants to set up shop we always seem to welcome the interest, it keeps our town's economy moving.  Yes we have to be careful about becoming a 'new town' but we also have to be careful not to be left behind.