Hertford - A History Part 5
15th July 2010
... Comments
---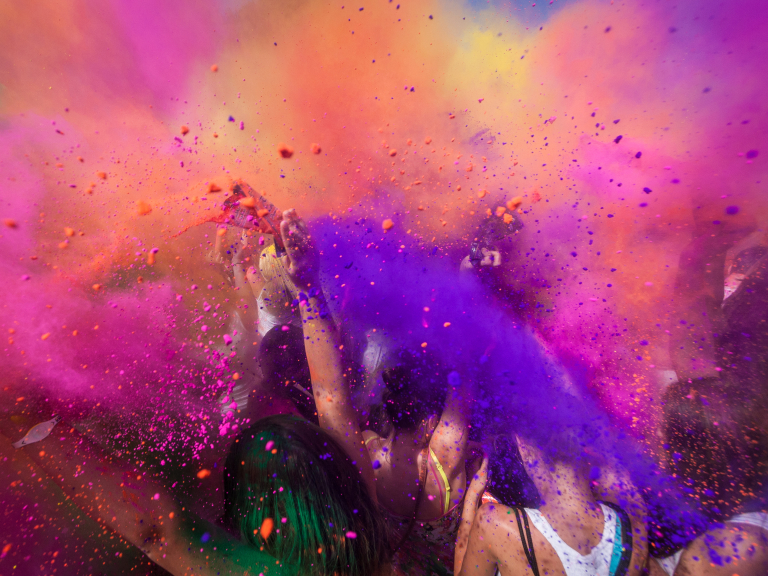 Hertford – A History Part 5
 Our next significant date on the Hertford timeline is 894 A.D. with the Danish invasion of England.  It was then that the town was a settlement around the ford, before then the only major settlements had been in Bengeo and Hertingfordbury during the Saxon period.  By about 878 nearly half of the country was in Danish hands except Wessex in the south.  King Alfred of Wessex had to make the decision to divide the country on the line of Watling Street.  This left Hertford under Danelaw with the land north of Watling Street in control of the Danish leader Guthrum.
It was this stranglehold that made Hertford the strategic place to hold around this time.  When Alfred counter-attacked he recaptured many areas including Hertford making the River Thames the boundary from London, up the Lee and following Watling Street  to mid-Wales and then north to Cheshire.  As you can see, when you held Hertford, you controlled the northern approaches to London.
But when another new Danish force arrived creating havoc in Hertford after making camp in Ware, King Alfred put a stop to this, there are a couple of versions to this story but this is the only contemporary authority written by Arthur C. Jones in 1969, it's called the Anglo-Saxon Chronicle, and here's an exert:  ''894....In early winter the Danes who were encamped on Mersea rowed their ships up the Thames and up the Lee.  That was two years after they came across the sea.
     ''895.  And in the same year the aforesaid army made a fortress by the Lee, 20 miles above London.  Then afterwards in the summer a great part of the citizens and also of other people marched till they arrived at the fortress of the Danes, and there were they were put to flight and four king's thegns were slain.  Then later, in the autumn, the king encamped in the vicinity of the borough while they were reaping their corn, so that the Danes could not deny them their harvest.  Then one day the king rode up along the river, and examined where the river could be obstructed, so that they could not bring the ships out.  Then they abandoned the ships and went overland till they reached Bridgnorth on the Severn and built that fortress.  Then the English rode after the enemy, and the men of London fetched the ships, and broke all which they could not bring away, and brought to London those which were serviceable.  And the Danes had placed their women in safety in East Anglia before they left that fortress.''
Part 6 Coming soon.