Great new business and our extra special business awards!
30th September 2010
... Comments
---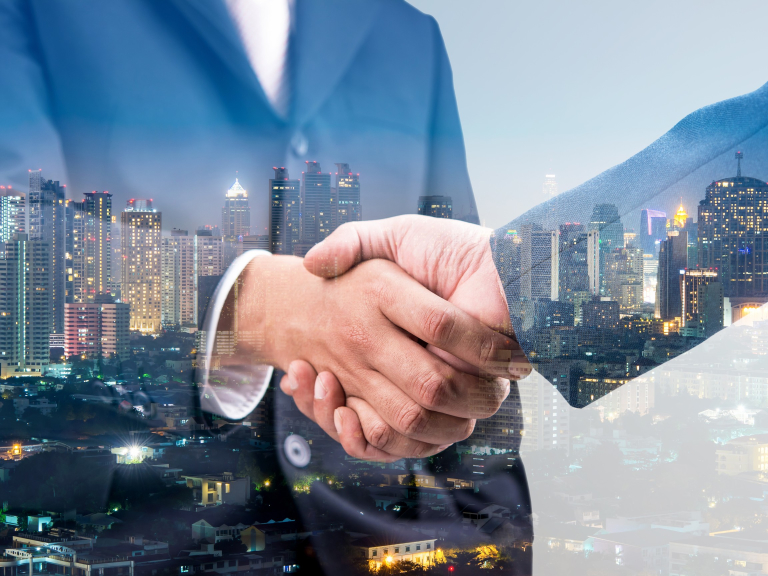 It's been a busy few weeks here at thebestof Hertford.  We have a new business member, 4 Elements Global.  Which specialise in painting and decorating, as well as soul coaching, space clearing and meditation.
I've attended Barbara's (owner of 4 Elements Global) meditation classes in Ware for some weeks now and have found them to be a great way to start the weekend.  All the stresses and strains of the week are just washed away.  If you would like to find out more, then contact 4 Elements Global on 01920 484087  or  07710 217110 and have a chat with Barbara about what to expect while attending her very popular classes.
Also we have been busy handing out certificates to 8 of our businesses.  These were awarded after the businesses had achieved 5 or more positive testimonials.  Laura Cook owner of Indulgence Professional Beauty Care in Hertford is out in the lead with 23 and is closely followed by Motiv 8 Fitness and Bond Fitness respectively.  The other businesses were M.S Tiles, Happy House Cleaners, Ecoklean, JJ Rubbish Clearance and Kids Connection in Hertford town.
Thanks to all those that have been good enough to fill out a testimonial card and help support these great businesses, they are well worth using and prove that a good service goes a very long way.
See below for all the businesses from left to right:
Andrea Bond of Bond Fitness,  Anne Macdonald of Kids Connection,  Jason Tarran of JJ Rubbish Clearance,  Mark Slatter of M.S Tiles,  Laura Cook of Indulgence Professional Beauty Care,  Fraser and Angie of Motiv8 Fitness,  Leanne Brooks and Kim Morris of Happy House Cleaners and Steve Hayward of Ecoklean - Carpet and rug cleaners.