Get Up To Speed With Gas Safety
1st August 2018
... Comments
---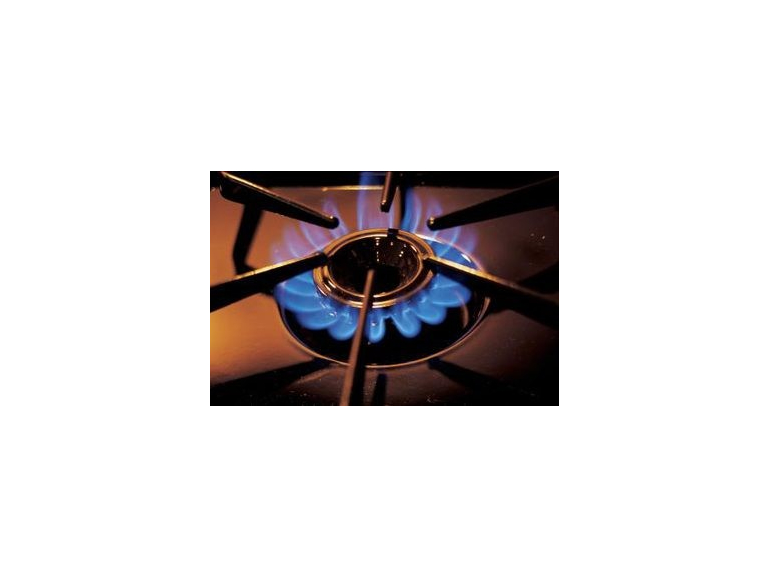 Did you know that stricter gas safety rules came into effect from April 6, 2018?
Entitled the Gas Safety Regulations 2018, the new legislation is aimed at improving standards across the rental sector while making the process of gaining a safety certificate more practical and smoother.
By law, landlords with properties supplied with gas, must organise an annual gas safety inspection to check for any gas related issues and to maintain tenant safety.
Landlords must ensure that a qualified GasSafe engineer completes the inspection and produces a Gas Safety Certificate stating that all gas appliances have been tested and that they are safe to use. Tenants must also receive a copy of the certificate.
A major benefit for property owners is the introduction of a change which allows landlords to conduct an annual gas safety check up to two months before the due date, and still keep the existing expiry date.
For example, if a gas safety check was due on January 31, the landlord could book a registered GasSafe engineer to carry out the check during December and January, whilst retaining the January 31 expiry date. This means landlords have plenty of time to arrange an inspection without leaving it to the last minute.
The change also means that the landlord won't lose money by incurring an earlier renewal date each year. The two-month window will make it easier to arrange a new certificate which will last the full 12 months. The new regulation states that the due date for the Gas Safety Certificate is referred to as the 'deadline date'.
Although this may seem like a small change, the new rules give landlords more flexibility while avoiding potential problems such as a lack of a qualified GasSafe engineer being available and finding a convenient time to gain access to the property. 
If you are thinking of investing in a buy-to-let property, call Knight Property Management today on 01992 308181.