Frustration at waiting times
2nd May 2016
... Comments
---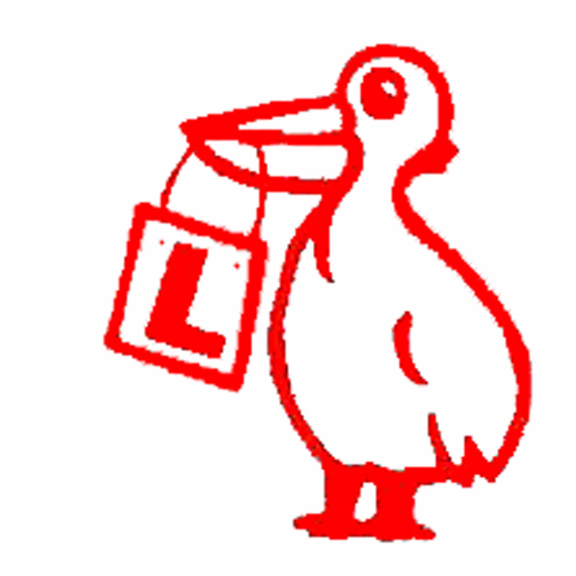 Waiting times for practical driving tests have once again dramatically increased with some test centres having waiting times in excess of 20 weeks. The DVSA states increased demand and examiners retiring as the reason for the increase! Is it just me but are not both these events easily foreseeable and are the DVSA  just trying to shift the blame to someone or something else. 
The DVSA is the government agency responsible for driving tests and would know in advance how many provisional licenses are issued per year and therefore how many tests are likely, equally they surely know how many of their examiners are going to retire and could therefore plan accordingly. So in my opinion the blame lays entirely with the DVSA and not as they seem to wish with their employees and the people who want to take a test.
Although this does not seem to be a big issue alongside what else the government does or does not do, it is an issue with instructors and pupils. Having to plan driving tests 4 months in advance is inevitably going to result in more changes and cancellations which will cause an even greater strain on the booking system and waiting times. For those pupils who fail a test a 4 month wait for the next one is probably going to result in frustration and possibly a feeling of dissatisfaction with the system as they will have to continue to take lessons and therefore a greater cost, to keep in practise for their next one. 
The DVSA is trying to speed up the recruitment and training process for new examiners but I would not hold your breath as the situation is not likely to change in the near future.
On a similar subject, After a 2 year tendering process the government has awarded the contract for the operation of theory test centres to a new provider. They have now disclosed that they failed to check that the new provider to whom they awarded the contract met the criteria set out in the tender so the government has done a complete U turn and renewed the contract of the current provider resulting in a compensation payout of several million pounds (the government will not disclose the actual amount) to the company whose contract has been cancelled. What a waste of time and taxpayers money!