Does your business need video? Part 1
18th November 2014
... Comments
---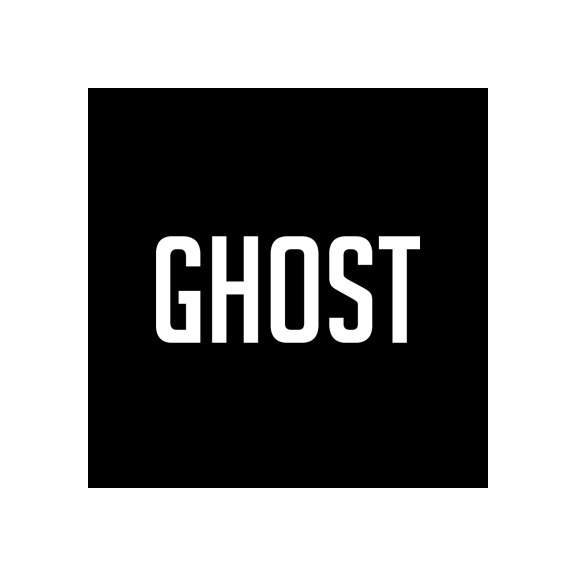 Firstly, we're a production company that specialise in creating content in the moving & still image world.  So in essence the very short answer is yes.  If you are a business that operates in the 21st Century and has, or wants a web presence, video should be very much a part of your arsenal.  But we would say that right?
As soon as people broach the topic of video when it comes to business the immediate reaction is either; "It's probably going to cost a lot" /  "I don't think we need video for our type of business."
You may have even said these things yourself.  However, these two responses were identical to what web designers were hearing 10 years ago.  Today all successful businesses from manufacturing, accountants, cake makers, electricians right through to dog groomers and home businesses all have a web presence with the prime focus on driving sales.  Still we find that not all of these websites have video and we really have to ask why - is the cost really so high that many people purposely opt not to use video or are people just a little unsure about this dark art?  Believe it or not, your decision to leave out video content could leave your business and more to the point, your sales behind the competition.
The way we do business has changed and is constantly changing, consumer habits and the way we like to shop has changed.  Some people hate using cash these days, some don't even put the chip and pin number into the machine, instead they just hover their card near the terminal and the transaction is complete.  We opt for the quickest and most painless method to get what we want.  Have you ever trawled through user feedback on Amazon or Trip Advisor and still felt undecided?  Imagine if you could see the product, see how it's made, show the type of company you really are.  Can you do that effectively with text?
It's never been easier to market directly to a wide or even a niche audience so let's look into the finer details on how video can really help serve your business.