Dealing With Rent Arrears
30th April 2018
... Comments
---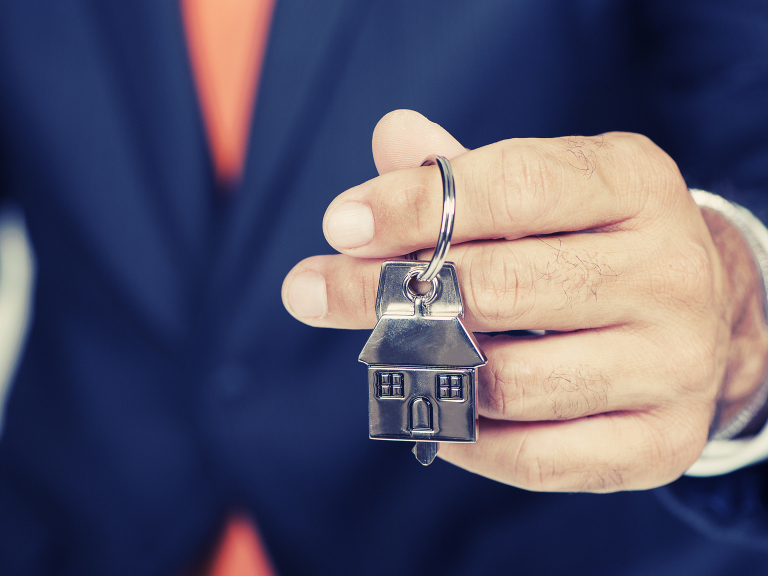 Nothing keeps a landlord awake at night more than having tenants who are behind on their rent, so here are a few suggestions before you bring in the bailiffs.
With monthly service charges and mortgage payments mounting up, overdue rent is the biggest headache facing landlords – it can affect the viability of your business and even your health. Like most problems, prevention can go a long way to solving the issue before the need for legal action and appointments in court.
CREDIT CHECKS
Find out if your prospective tenant is able to pay the rent on time with a full referencing and credit check. This will take time but will greatly reduce the chances of rent arrears. Honest tenants will happily agree to background checks, so be wary if there are excuses or delays. If you like the tenant but their finances look marginal, you can always ask for a guarantor who will settle any overdue rent.
ACT FAST
From the moment you realise that rent is overdue, call the tenant to make them aware – hopefully this will force them into paying up quickly. Delaying action for a week or two will send a message to the tenant that they can get away with late payment – before you know it, they will be a month or two in arrears.
COMMUNICATION
Once you have identified the problem, there are some steps you can take before threatening legal action. Sending the tenant weekly letters stating what is owed and the consequences of non-payment are very effective in prompting payment.
A softer approach is to discuss a payment plan with the tenant or their guarantor. This is helpful approach, especially if a reliable tenant is just going through a tough time. Communication can also dampen any hostility between you and the tenant – remember, ending a tenancy and void periods are to be avoided at all costs.
REPOSSESSION
Your last resort is to serve a Section 21 eviction notice which starts the process of regaining possession of your property (you cannot issue this notice within the first four months of a tenancy). You can also serve Section 8 eviction notice if a tenant has rent arrears.
If you need some advice about your buy-to-let property, call Knight Property Management today on 01992 308181.