Cornerstone Collection
31st May 2017
... Comments
---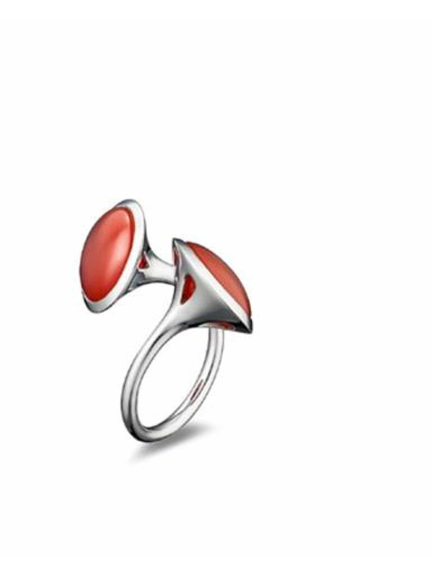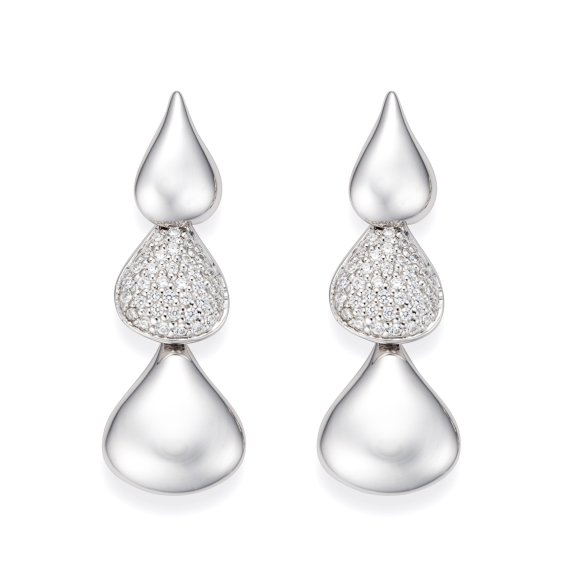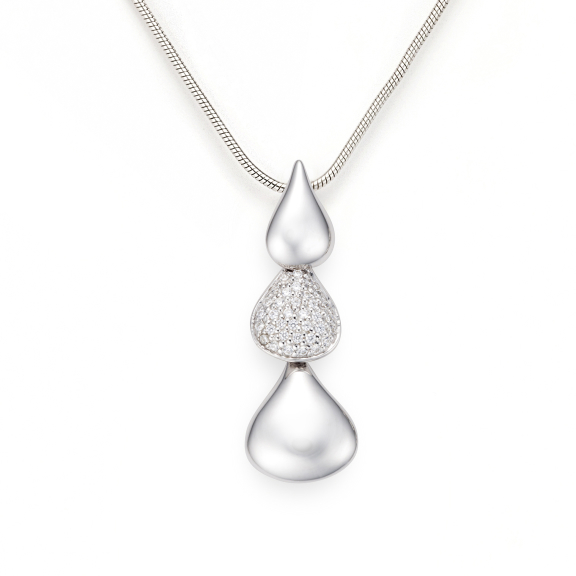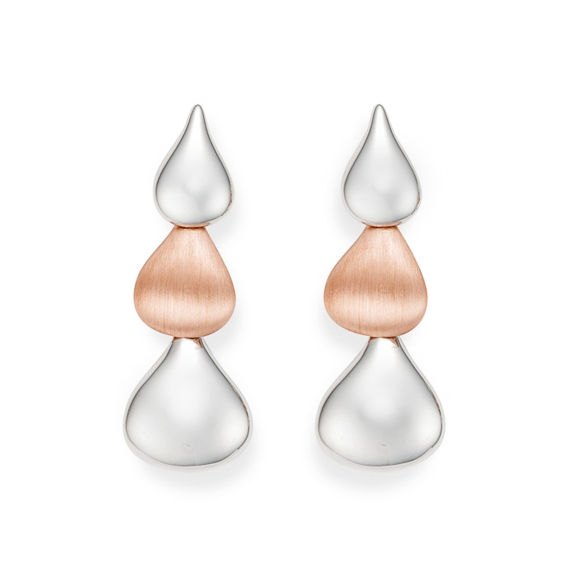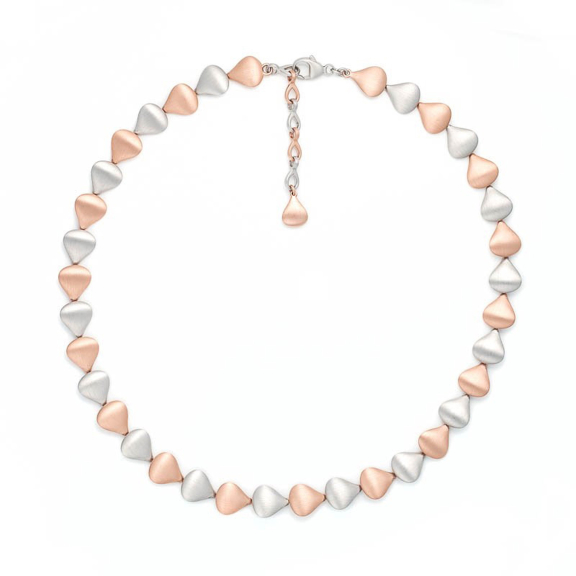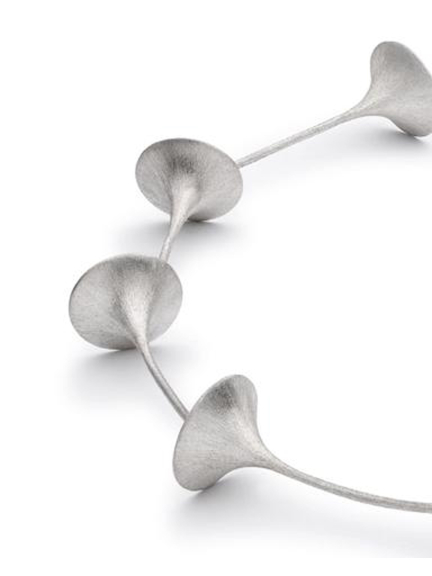 This wonderful collection is loved by all our customers. Its sleek, modern designs appeal to even those who are not minimalists.
We have seen this collection grow over the years and have always enjoyed selling it. It appeals design-wise but also the thinking behind the collection is one of great minds.

Well known jeweller Paul Spurgeon is the brainchild behind this project. A project to train willing students in a remote African village a trade. To help sustain living and raise awareness of the talent that lies within poorer areas of the world, given the chance they can shine. Paul spends his time with men and woman of the village and teaches them to create his beautiful designs for sale in the UK. They then rely on their own talents and income to live.
It's a beautiful collection, so sculptural and tactile and it really is an absolute pleasure to stock and sell the collection.
To have a closer look at the collection visit us in store at 15 Market Place, Hertford, SG14 1DQ.