Choose Your Local Star in the Hertford and Ware Business of the Year Awards
6th November 2019
... Comments
---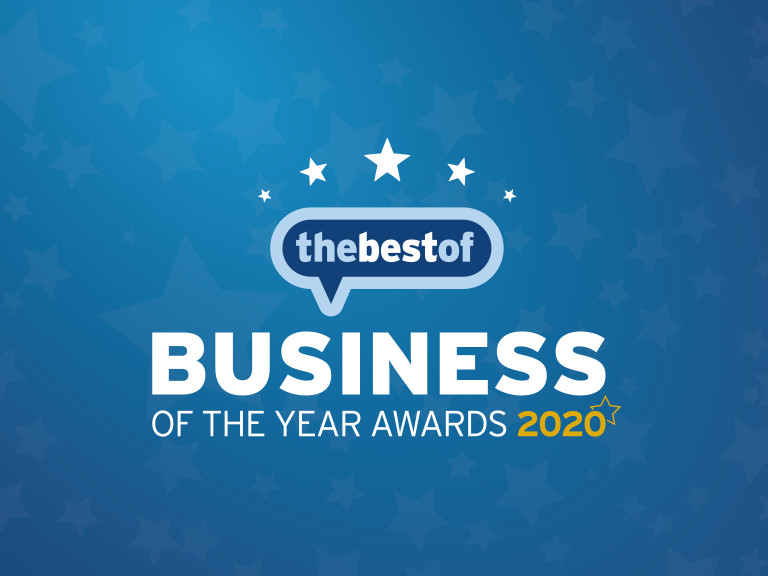 thebestof Hertford and Ware are encouraging local people to show their support and recognise their favourite local businesses in thebestof Hertford and Ware Business of the Year Awards 2020. For the last 6 years, thebestof Hertford and Ware has been committed to helping independent and recommended businesses serving Hertford and Ware to get found and get noticed.
All members of the bestof Hertford and Ware are eligible to apply to enter the awards which are judged solely on the feedback of the people that matter most – the customers.
Any successful business will tell you the importance of word of mouth and customer feedback and at its heart that's what thebestof Hertford and Ware is all about. The role of reviews in the decision-making process for consumers has never been more influential and prevalent than it is now, which is why The Business of the Year Awards are based purely on the number of real, verified reviews that a business has received from its customers.
The awards up for grabs for entrants are the accolades of UK Business of the Year 2020, and awards for Business of the Year in Category 2020 and Business of the Year 2020 in their own town.
Victoria Hunter, owner of thebestof Hertford and Ware said "We're excited to be launching the Business of the Year 2020 Awards. This will be the 6th year that we have showcased the great local businesses that we have in Hertford and Ware through an Awards campaign."
"With national news often focussing on what's going wrong with local high streets, we feel it's important that small businesses are acknowledged for the amazing contribution they make to the local economy and the role they play in the community, that all too often gets forgotten. We're asking the people of Hertford and Ware that if you have used a great local business, please take a couple of minutes to leave a review by visiting www.thebestof.co.uk/hertfordandware."
Victoria explained why these awards are different to most other awards…
"Unlike a lot of awards that are decided by a small panel, we feel it's important that the results are down to the great British public and they get to decide who should be recognised in these Awards. After all, the best and most successful businesses are the ones who focus on the people that matter - the customer, and their experience of the business.
Businesses who win awards can experience a whole host of benefits, such as better positioning in the market and improved PR opportunities, to the positive impact on staff morale and motivation. A couple of minutes of your time could certainly help to get 2020 off to an amazing start for our local businesses."
For more information about thebestof Hertford and Ware Business of the Year Awards 2020 please contact Victoria on 01992 308182 or email hertfordandware@thebestof.co.uk.