Check out Your Driving Instructor!
28th October 2014
... Comments
---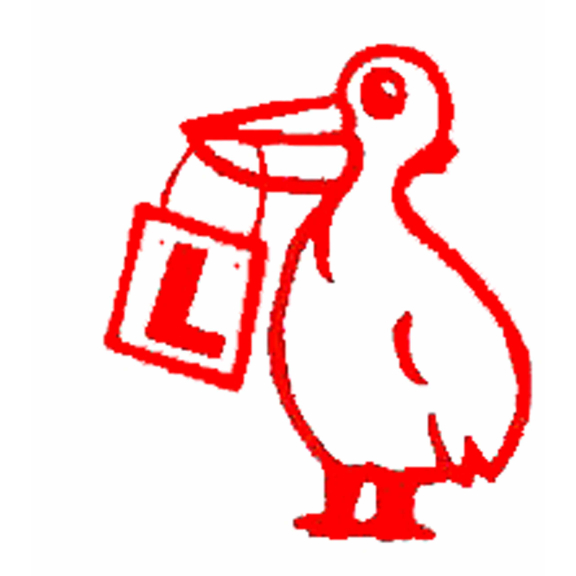 So when you book lessons for yourself or for your son or daughter for example will you check the credentials of the driving instructor? In my experience virtually no body does. Being pleasant and friendly and punctual are all good qualities to look for, however a number of the illegal instructors arrested were found to have acquired their pupils through recommendation! I can think of no other activity where you would entrust your loved ones with a total stranger without checking them out first.
To give driving instruction for gain or reward the instructor must display one of the licenses shown below in the windscreen of their vehicle at all times, it will show their name, Approved Driving Instructor (ADI) reference number and issue and expiry dates. Ask to check it if you are not sure. 
The green license is for fully qualified instructors, renewed every 4 years and the pink license is for trainee instructors. To become licensed requires considerable training and then passing 3 qualifying exams and can take up to 2 years. The pink (trainee license) is an option for trainees after passing the first 2 qualifying exams. It enables them to get practical experience whilst training for the final exam and is only valid for 6 months.
In addition all licensed instructors would have completed an obligatory criminal records background check which is renewable every every 4 years. Certificates are issued on completion so there is no reason why you should not ask to see that is well.
There is one more thing to consider. If the instructor is operating illegally the driver and the vehicle will not have valid insurance cover for driving instruction. Insurance companies check that the instructor is licensed, via the DVSA using the ADI reference number before issuing cover. The insurance certificate will show that the vehicle is licensed for 'driving tuition and tests'.
Illegal instructors also affect the livelihood of bonafida instructors so if you suspect anyone of illegal instruction please contact me and I will pass the information on to the DVSA (anonymously if you wish).