Brafternoon - The Cancer Support Group For Ladies Launches In East Hertfordshire
20th August 2012
... Comments
---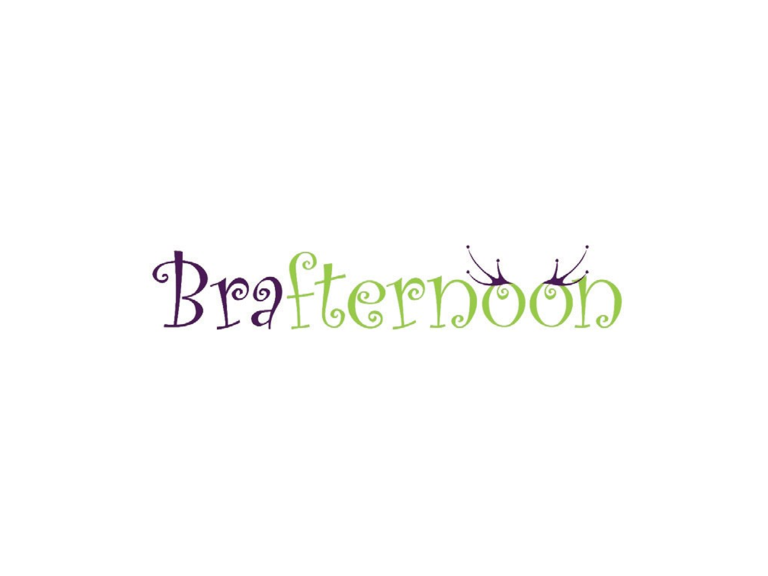 Held at the stunning Manor of Groves Hotel in Sawbridgeworth, the afternoon was enjoyed by the many ladies who came along.
The whole room screamed positivity and oozed energy and inspiration from all the guests; those who have beaten their illness, those still undergoing or about to start treatment and ladies who have recently been diagnosed.
With wonderful food and a great bunch of ladies, it was succinctly and so appropriately said that 'having Cancer is a club that no one wants to be in', however it was agreed that Brafternoon is one club that everyone wants to be in! It offers a rare opportunity to spend time with ladies who really do understand; discussing a wide range of issues, swapping suggestions and experiences and ultimately sharing one another's journey. Great friendships have already been established and everyone is looking forward to the next lunch on 14th of August at midday.
The Brafternoon lunches take place on the second Tuesday of every month from 12-2pm and guest speakers are planned for each event to offer some insightful and refreshing information on a diverse range of hot topics. There is also a social events programme which includes boat trips, pub evenings and theatre visits to name but a few. With another group opening up in Hertford soon, it is felt that Brafternoon is so desperately needed throughout Hertfordshire and Essex.
With interest sparked in opening a group in Kent also, this really could evolve into a national lunch club by popular demand. It simply gives women the opportunity to get away for a couple of hours every month in a positive and uplifting environment, to share experiences, have some laughs and great food and be with like-minded ladies.
Founded by Anita Gray and with Sharon Martin as social secretary, they are best placed in their fields of image consultancy and beauty and holistic therapies, to offer the ladies that lunch a helping hand in finding a way back to being confident, beautiful and to reaching an overall feeling of well- being. It's not all about Cancer; it's about giving women some 'me time' and an opportunity to leave everything else at the door for an afternoon.