June Meeting - Blogging For Business
30th June 2014
... Comments
---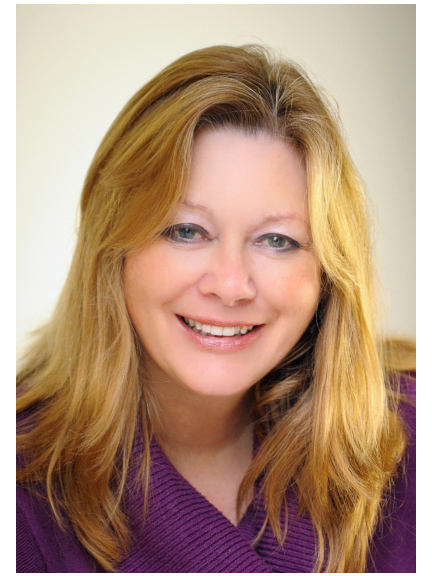 Blogging For Business
Blogging is a great way to make an impact. It helps to:
It also gives you loads of good quality material to use on social media and for newsletters.
There are a wide range of subjects you can blog about, the four that head the list are:
Tips on your specialist subject

How to … items, explaining a process or strategy

Things to avoid or 3 mistakes (it can be any number) … in relation to your expertise

Create a checklist
However, these are just a few; you could also comment on relevant news items, answer an often asked question, review a book, video or course, simplify something for non-experts, interview another expert – and many more things to feed your 'ideas' portfolio.
Whether you write it yourself or talk to someone else who will write for you, a blog will take your message to the marketplace. You could post a video, a podcast (audio) or an infographic instead of writing too, so you don't have to be a great writer.
Blogs can be 50 words or 500 – there's no standard requirement, but don't ramble. Say what you have to say and then stop!
Whether you choose to blog daily or occasionally, try to aim for 2-3 times a month to keep your blog fresh. You can blog on your website – a great way to keep it updated or on a dedicated blog like WordPress or Blogger. You can also blog on other people's blog as a guest blogger or on one of the various open blogs (Google 'guest blogs').
When you've posted don't forget to share the link on your social media – and not just once; you can post links to your blog many times as long as it's not related to a particular event or date.
A final word of warning – never write anything you would not want your best client to read.